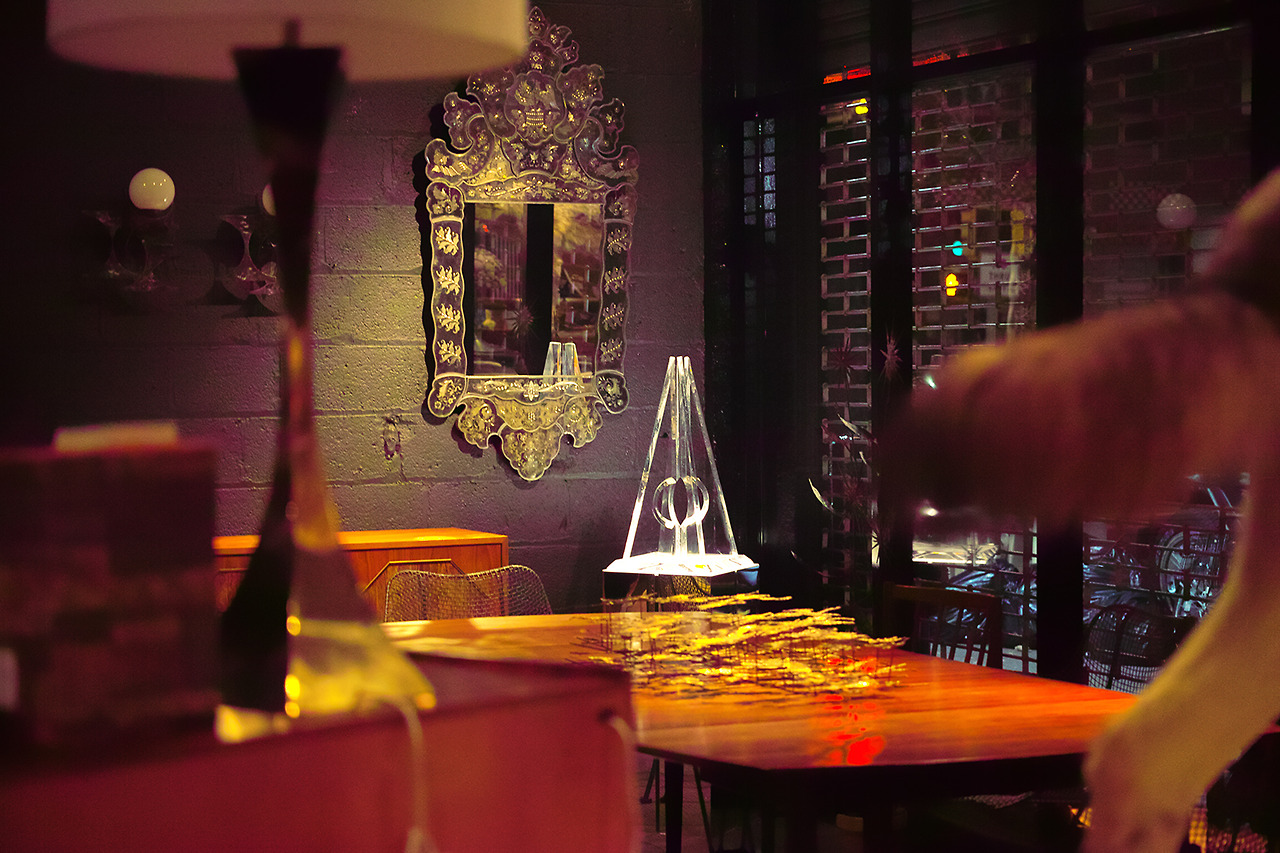 Dear Brooklyn,
I have often quipped that if I ever move back to New York I'd move to Brooklyn. Mostly because it seems a lot calmer and less yappy than Manhattan. And then I found out that my favorite store in the world is in Williamsburg, so now I pretty much have to move there. Fresh Kills has a lot of really beautiful regency and mid-century furniture. It's kind of like a museum filled with rare, gorgeous pieces.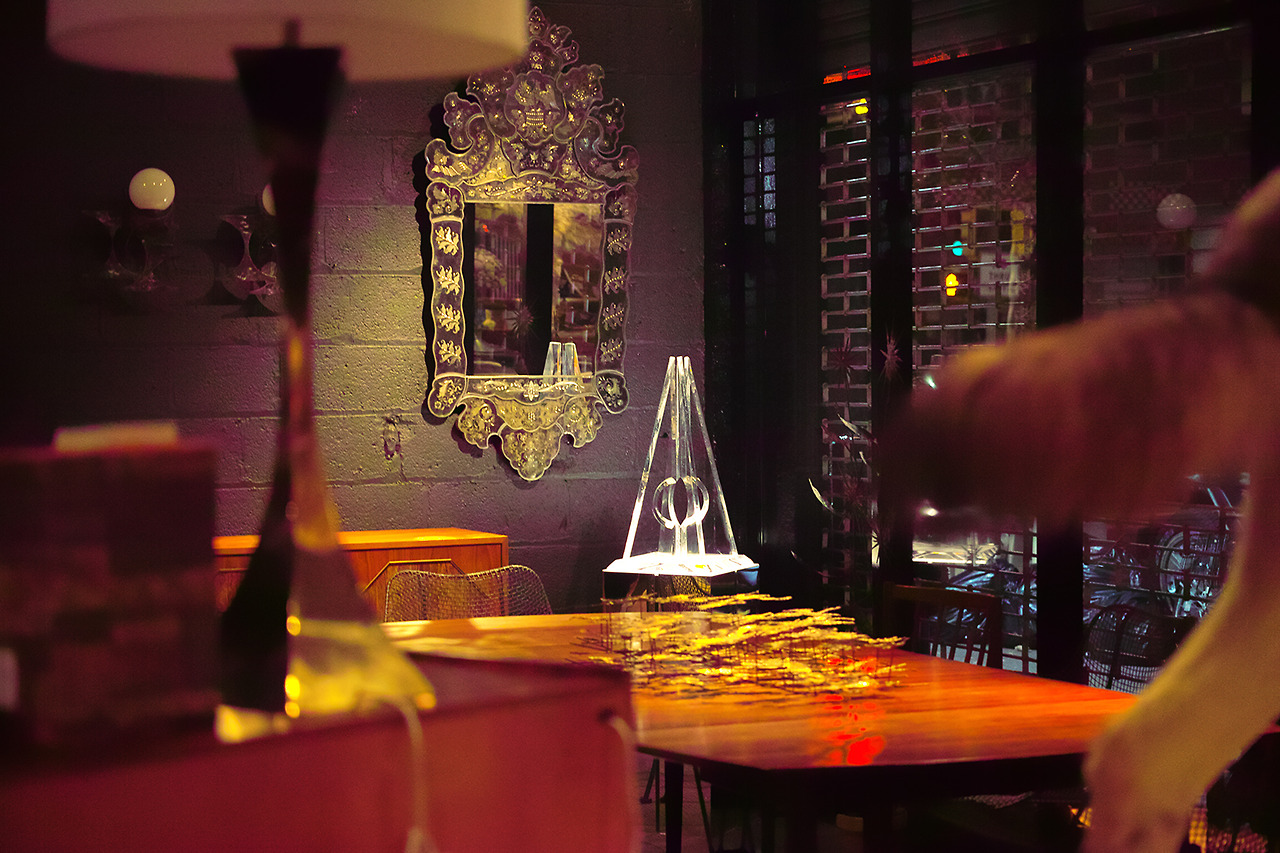 Below are my ten favorite finds from Fresh Kills:
I don't have a fireplace but I want these. Maybe I'll just set them next to my television and put on one of those "crackling fire" videos.
Pace Collection Glass & Lucite Coffee Table, $2500
Those thick lucite legs are out of control. This structure/scale of this table makes it both present/grounded and weightless. A good combination.
Milo Baughman Geometric Chair, $4500
I don't know that I've ever been as excited about a chair as I am about this one. It looks like it's made out of Tangrams. Remember those?
Laurel Metal Mushroom Lamp, $988
I've seen these a lot in chrome, but never in brass. This is a welcome departure from the norm.
There's always room for a sculptural pouf. These beauties looks like floor versions of the Nelson lamp.
Michael Van Horn Seascape, $1500
I like pretty much any seascape so this tugged at my heart immediately.
Leon Rosen Swivel Chairs, $5800
These reference the Platner chairs above but have totally exciting brass bases. And because they swivel, the put the "fun" in function! (Sorry).
La Barge Diamond Mirror, $1200
I saw one of these at Wertz Brothers recently but I didn't buy it even though I liked it a lot. And now I hate myself because it was only $99. Let this be a reminder to you to follow your heart.
I love how simple and linear this sculpture is.
Henry Olko Peacock Chair, $900
And I love how non-linear and non-simple this chair is.
If you find yourself in Williamsburg, check out Fresh Kills. It's literally filled with fun.
Love,
Orlando