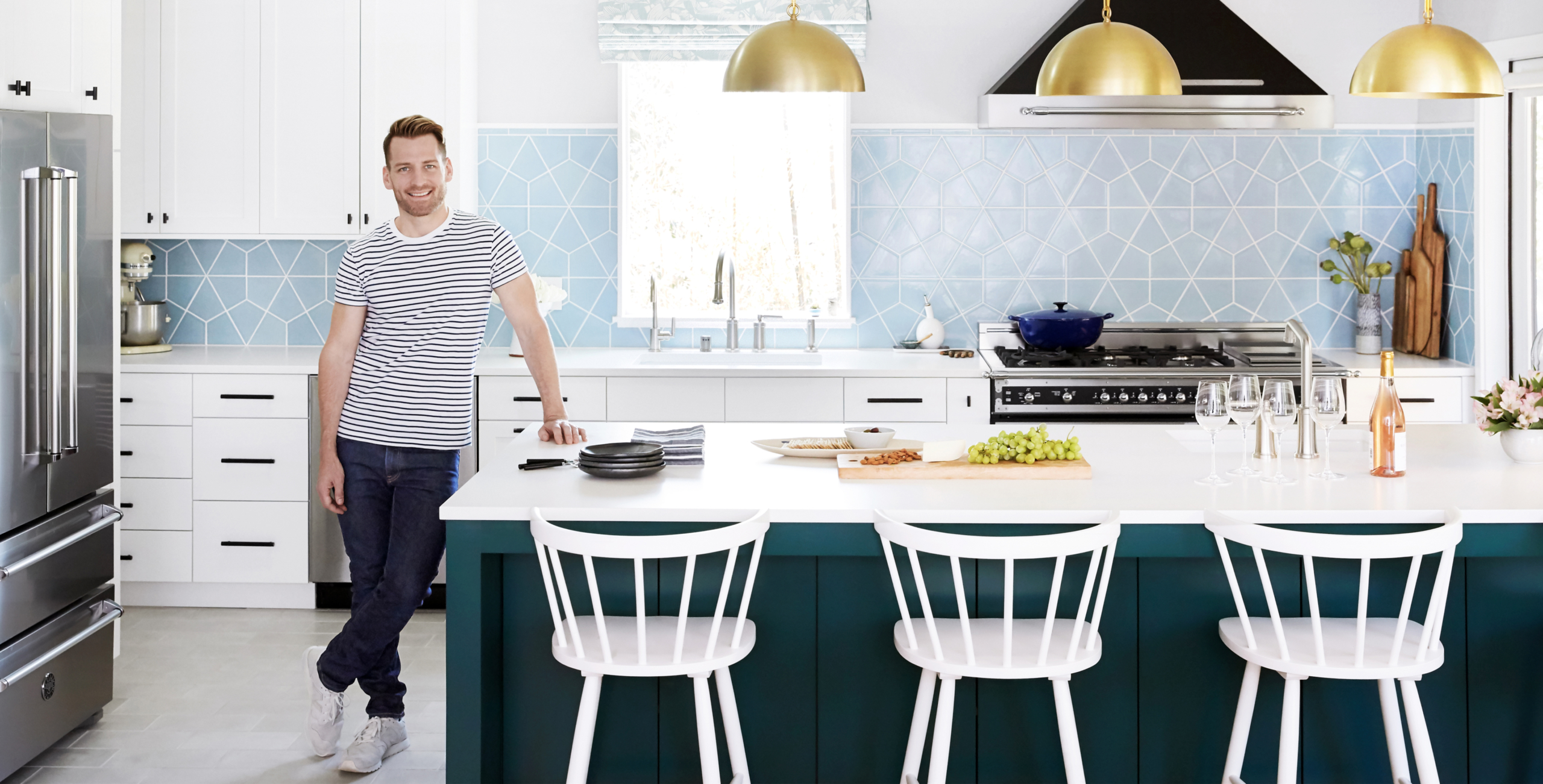 After going through a breakup in 2017, Orlando found himself at a turning point in his life. The previous years of his life had been filled with renovating a home with his ex, but his new life required moving out on his own, into a new space. While this time presented many challenges, Orlando found that the process of designing his new home was the only thing bringing him joy. Wanting to pay that forward, he created a show in collaboration with 51Minds and HGTV that eventually became Build Me Up, a show that's all about tackling difficult life transitions – from breakups to new relationships or the loss of a loved one – using the healing power of interior design to help people move into new life chapters. Each week, you'll meet someone tackling a particular life challenge and see how Orlando helps them reimagine their space and in doing so, reimagine the life they can live there.
The new season of Build Me Up airs July 22nd at 9/8c on HGTV.
In addition to his show "Build Me Up," Orlando can be seen on:
Orlando Soria is represented by WME. Please contact Meghan Mackenzie to discuss television appearances and Jenni Levine Michener to inquire about brand partnerships and endorsement deals.