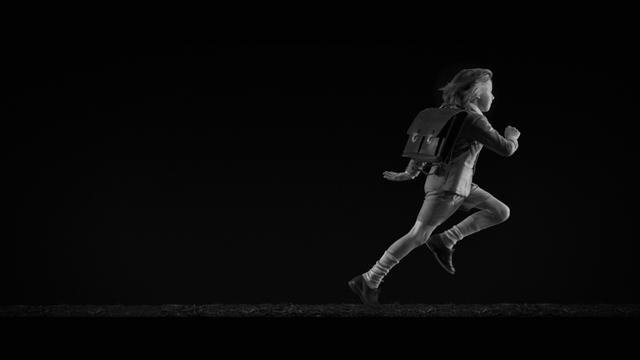 YOANN LEMOINE
Dear Music Video Director/Photographer Yoann Lemoine,
You know that point in the evening, when you've been hanging out with your friends all night, when everyone switches from wanting to catch up and find out about each other's weeks to wanting to show each other Youtube videos? Well that happened the other night and we started by watching the video you directed for Woodkid's "Iron." Woodkid is your band. Which might explain why the videos for Woodkid's songs are the most incredible videos I've ever seen. Just breathtakingly beautiful, so emotionally rich, the perfect combination of darkness and light and texture and contrast. You've done videos for everyone from Rihanna and Drake (HAY DEGRASSI!) to Katy Perry. My favorite of your videos, however, are the ones I list below. All of them cinematic and gorgeous in their own way. Enjoy!
WOODKID – "IRON"
STILLS
LANA DEL REY – "BLUE JEANS"
STILLS
THE SHOES – "WASTIN' TIME"
STILLS
VOGUE ITALIA & ASVOFF MILANO – "LIGHTS"
STILLS
WOODKID – "RUN BOY RUN"
STILLS
Thanks for the beautiful work! I look forward to seeing more videos from you soon.
Love,
Orlando