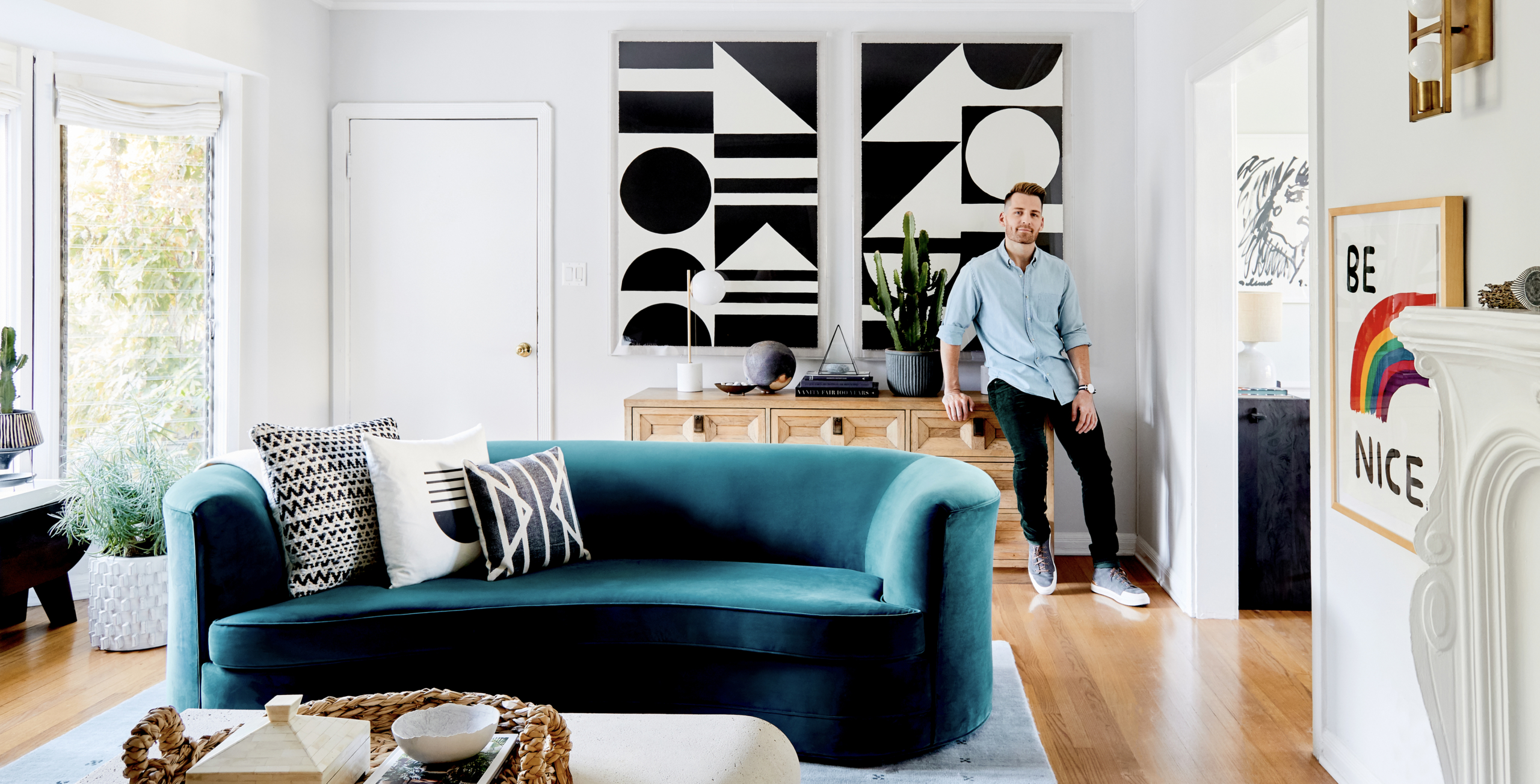 See Orlando's portfolio and learn more about working with us to create your dream home!
Watch the HGTV show about helping people going through difficult life transitions with the power of interior design!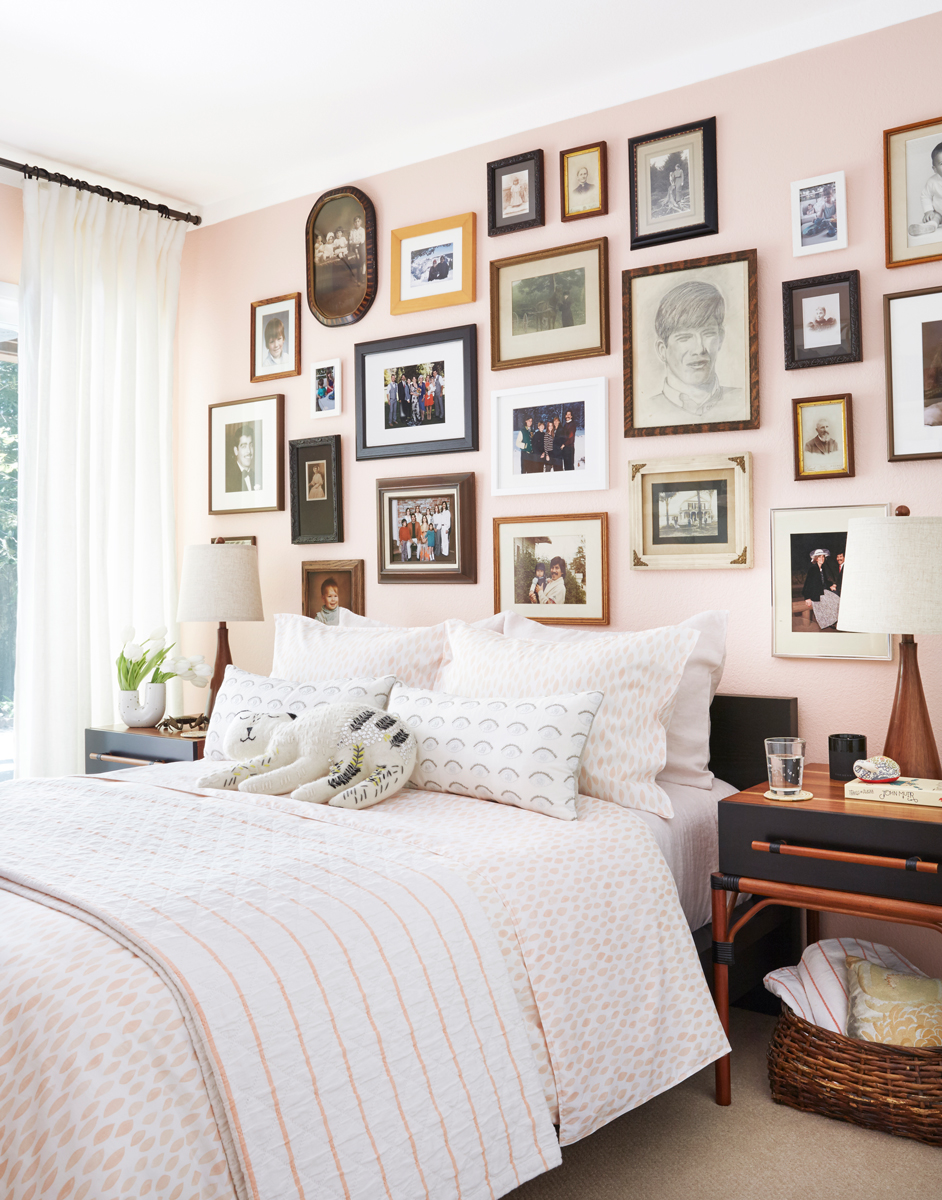 Art, Design, Life & Style
Check out what Orlando's up to with his current projects, essays about life, and design advice.

---
"Interior design isn't just about practicality and function. It's also about creating a space that represents your personality, your history, that tells the world who you are, where you've been, what you want your life to be, and how you want to live it."
---
Get It Together: An Interior Designer's Guide to Living Your Best Life
It's the only design book you'll actually want to read cover to cover!

Bring a little Orlando into your life with these beautiful handcrafted items.