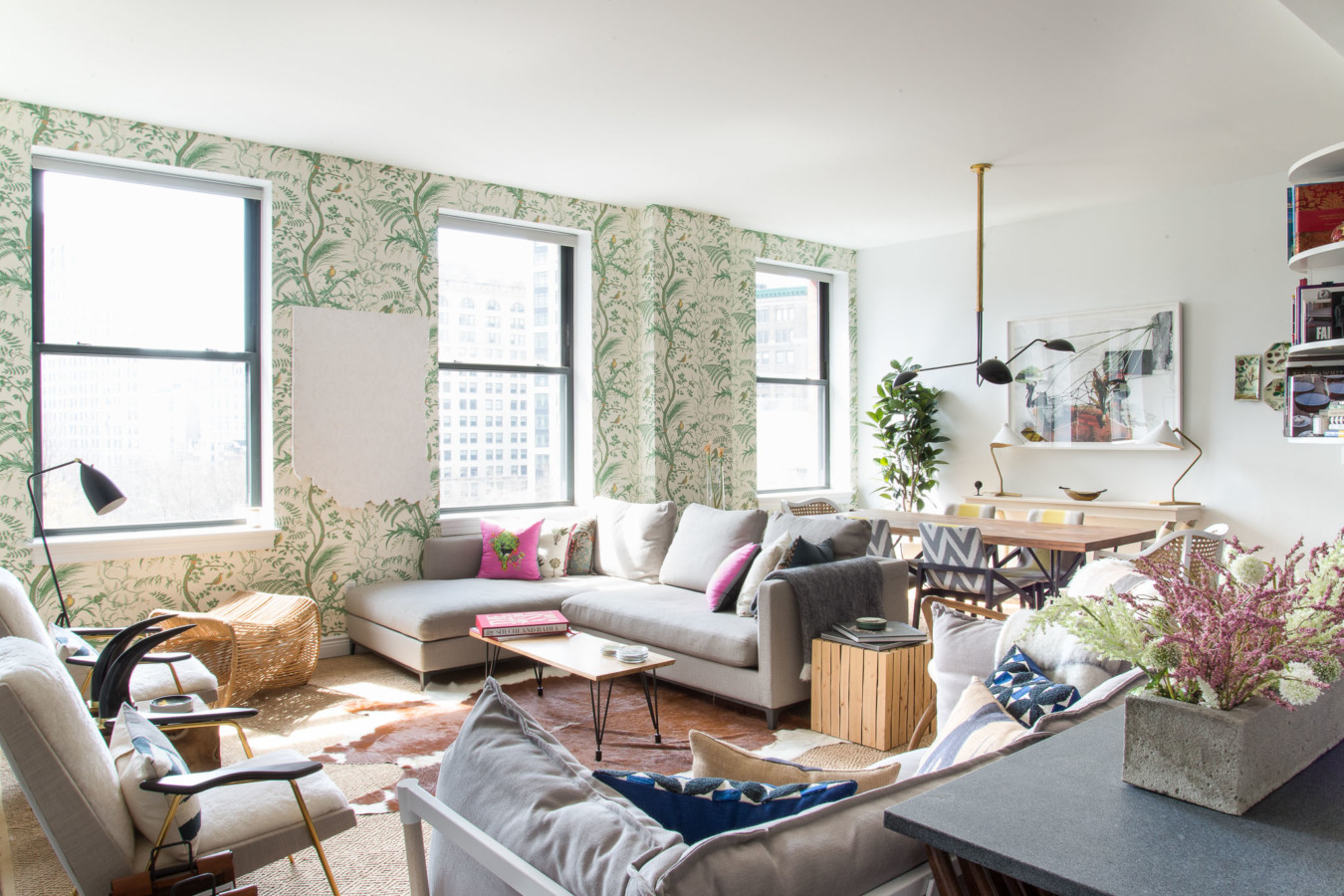 Dear Reader,
I kinda feel like the apocalypse has arrived. Over the weekend I went camping with some friends. We awoke in the morning to beautiful flakes falling from the sky. It was magical, but also terrifying. The flakes were ashes from a nearby wildfire. Since the air was thick with smoke and we couldn't breathe, we hightailed it out of there and headed back to Los Angeles. In a non-shocking turn of events the skies above Los Angeles were orange and filled with wildfire pollutants. The smoke from the fire (in the Angeles Forest, where we had been camping) had blown over the city.
Like the rest of the country, LA is in the middle of a huge heatwave. This combined with the smokey skies has basically convinced me that the world is ending. Because the air is so gross from the fires, I've been avoiding going outside. And while that may sound oppressive and depressing, it's actually been kind of luxurious to hang out inside with the AC and not feel guilty about it (I grew up in a non-AC environment and have lots of guilt about ever using air conditioning, unless there is a fire outside which makes it impossible to keep the windows open).
If, like me, you are trapped inside due to too-hot weather or air-polluting fires, you should drown your misery in the wonderful collection of stories coming out of Homepolish this week. Below are a few of my faves.
This insanely creative New York apartment designed by Louisa Roeder is a refreshing drink for anyone getting tired of the white walls/wood floors/gallery wall eclectic look that is so popular right now (that I'm totally guilty of doing all the time for clients and myself).
The wallpaper makes me want to gouge my eyes out. In a good way.
Talk about making the best of a stupid situation. I love how Louisa wrapped these support columns with custom shelving. And those white wire stools make me wish I were a bird so I could put two of them facing each other and be trapped inside them like a birdcage.
Click here to see the full story!
Are you remodeling your kitchen or giving it a light refresh? This article will teach you everything you need to know about making your space functional, beautiful, and practical. Also it has lots of pics of kitchens I designed, like this one:
Ugh. I wish it were societally acceptable to drink rosé at 11 AM on a Wednesday. Alone. At home. This week is so stupid.
Click here to see the full story!
Speaking of being stuck indoors, this article gives you some TIPS n TRICKS on hosting the best get togethers (inside, away from the apocalypse!).
Click here to see the full story!
Lame lighting making you feel like you want to stab yourself in the face with a dull fork? Why not read this great piece on choosing the best lighting for your space!
This arc floor lamp in a New York apartment makes me want to move back there, get gender reassignment surgery, and become a high powered business woman who will stop at nothing to get what she wants, just so I can live in this powerful businesslady apartment.
Click here to see the full story!
There are good ways and bad ways to mix furnitures styles. In this piece we tell you how to create an eclectic space that doesn't look like it was designed by a drunk clown.
Click here to see the full story!
Who doesn't love a summer makeover? Check out the transformation of this Homepolish designer's Chelsea studio.
Did you know that Hillary Clinton named Chelsea Clinton after the Joni Mitchell song "Chelsea Morning"? ME NEITHER! I just found out last night. So if you think about it she really named her daughter after Chelsea the neighborhood, since that's what the song is about, and thus she basically named Chelsea after this very apartment, since it's in Chelsea. I know my logic might seem sketchy here but just trust me on this.
Click here to see the full story!
What do you do with a giant, open-plan, brick loft? THIS! Homepolish star Casey DeBois filled this space (owned by the founder of Uprise Art) with color and character.
Click here to see the full story!
See? Aren't you feeling better now? Just make sure not to go outside until it cools off and/or the apocalypse is over.
Love,
Orlando