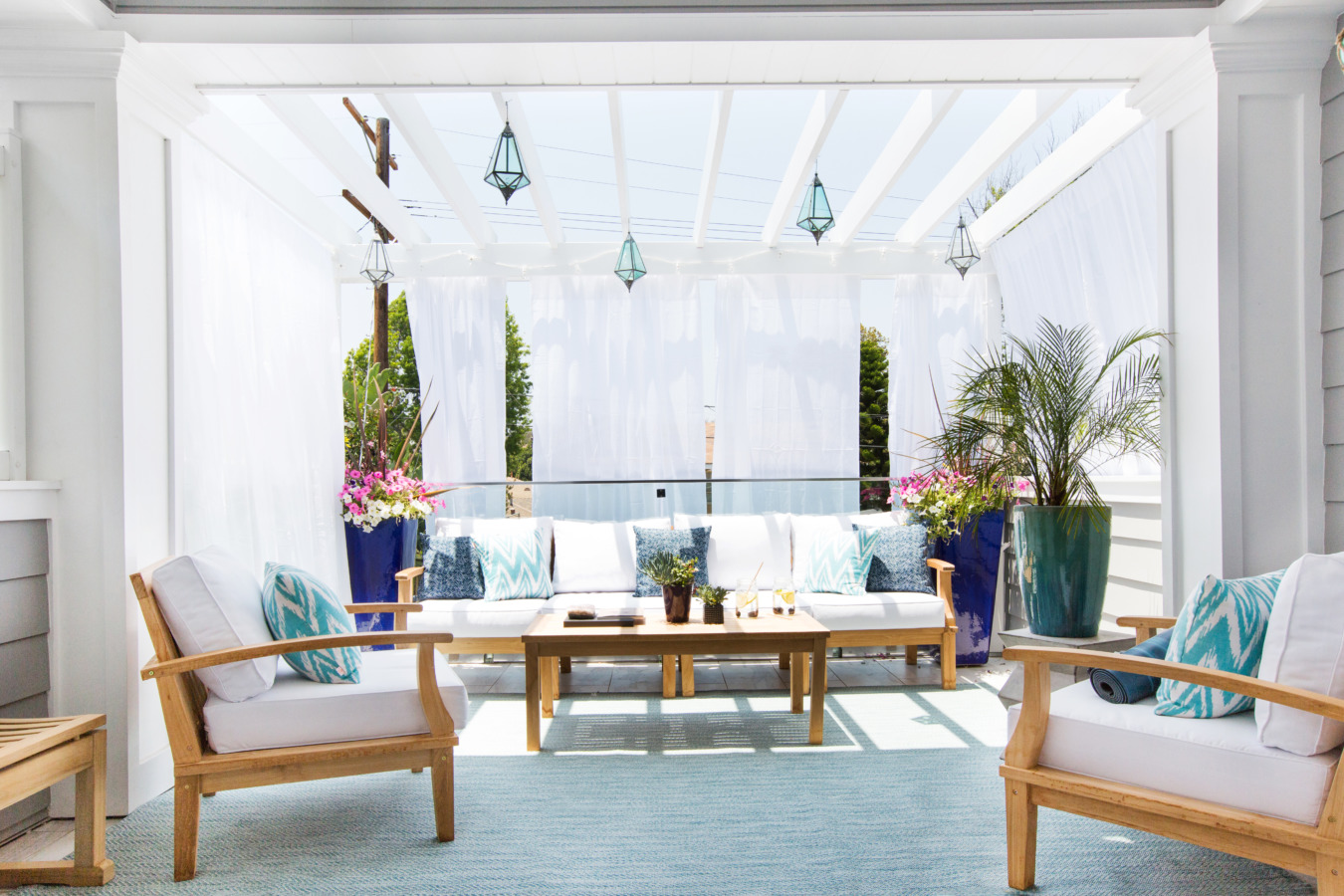 Dear Design Diary,
It seems sometimes like the internet is a never-ending hole of content. People are posting links on Facebook that come from sites I've never heard of. Like political stories that seem important but come from sites with names like rawstory.com (is that a legit site? How would I know? WHATEVER HAPPENED TO ACTUAL EDITORIAL INTEGRITY?). Even sites like the New York times are using clickbait titles for their articles. EVERYONE HAS LOST THEIR MINDS.
If finding pertinent political information is this hard, finding quality design content can be equally challenging. This is why I've decided to start highlighting some of my favorite Homepolish Magazine stories. Homepolish has a huge network of designers and we are constantly photographing their work, so we have a steady stream of pretty design imagery coming in on a daily basis. So if you're in need of a break from people yelling at each other online, citing articles from websites you've never heard of, why not enjoy these glamorous house tours instead?
My friend and fellow Homepolisher Haley Weidenbaum recently moved into an adorable Miracle Mile home and filled it with beautiful things. I'm especially obsessed with her minty chesterfield sofa.
Her cushy dining chairs make me mad she's never invited me to dinner. THANKS FOR NOTHING, HALEY. Click here to see the full story!
I've been waiting for years to get a client that would let me paint a room this beautiful color of pale pink. But sadly NO ONE HAS EVER SAID YES. Luckily, these Homepolish clients in Brooklyn were cool with it and let designer Marissa Bero go to town sloshing pink everywhere like a madwoman. Click here to see the full story!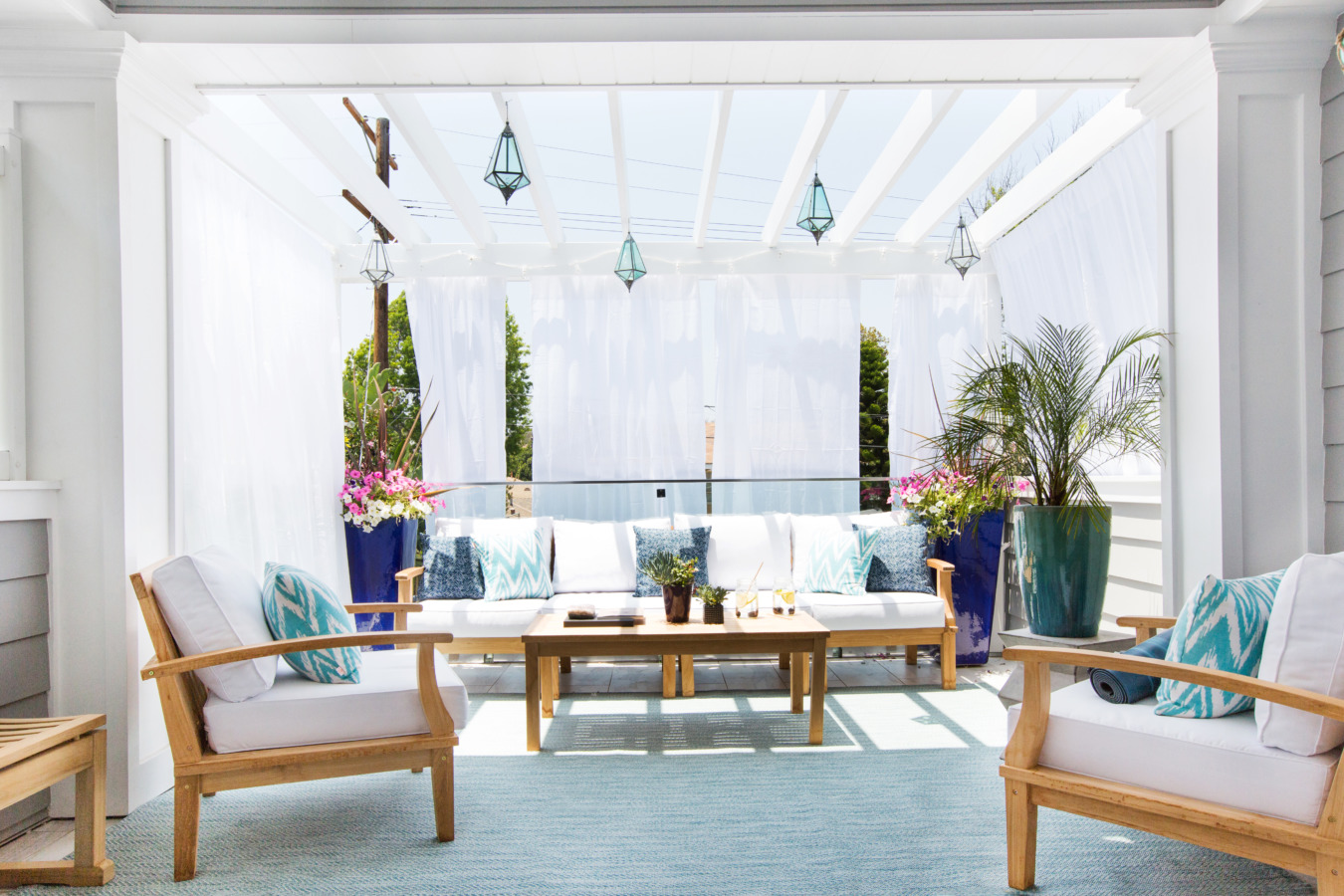 I recently designed AN EXTREMELY COLORFUL office for an adorable YouTube celeb. I didn't want his boyfriend to feel left out of the situation so we created an outdoor yoga sanctuary just for him. Click here to see the full story!
I grew up going to San Francisco all the time but I've never thought about living there because it's too expensive. BUT THEN I SAW THIS AMAZING PROJECT BY HOMEPOLISH SF DESIGNER CARISSE LYNELLE. I want to dine in that dining room so bad.
Those tiles also make me feel things. Sexual things. Click here to see the full story!
I've never met a campaign dresser I didn't like. Especially when it's also a changing table. This glamorous New York penthouse (designed by Homepolish's Megan Grehl) makes me mad that I'm not the baby that lives in this crib:
Click here to see the full story!
So that's what we're up to at Homepolish this week! You can find even more stories by obsessively checking our Magazine every day. Or just come back here and I'll tell you what you need to know.
Love,
Orlando