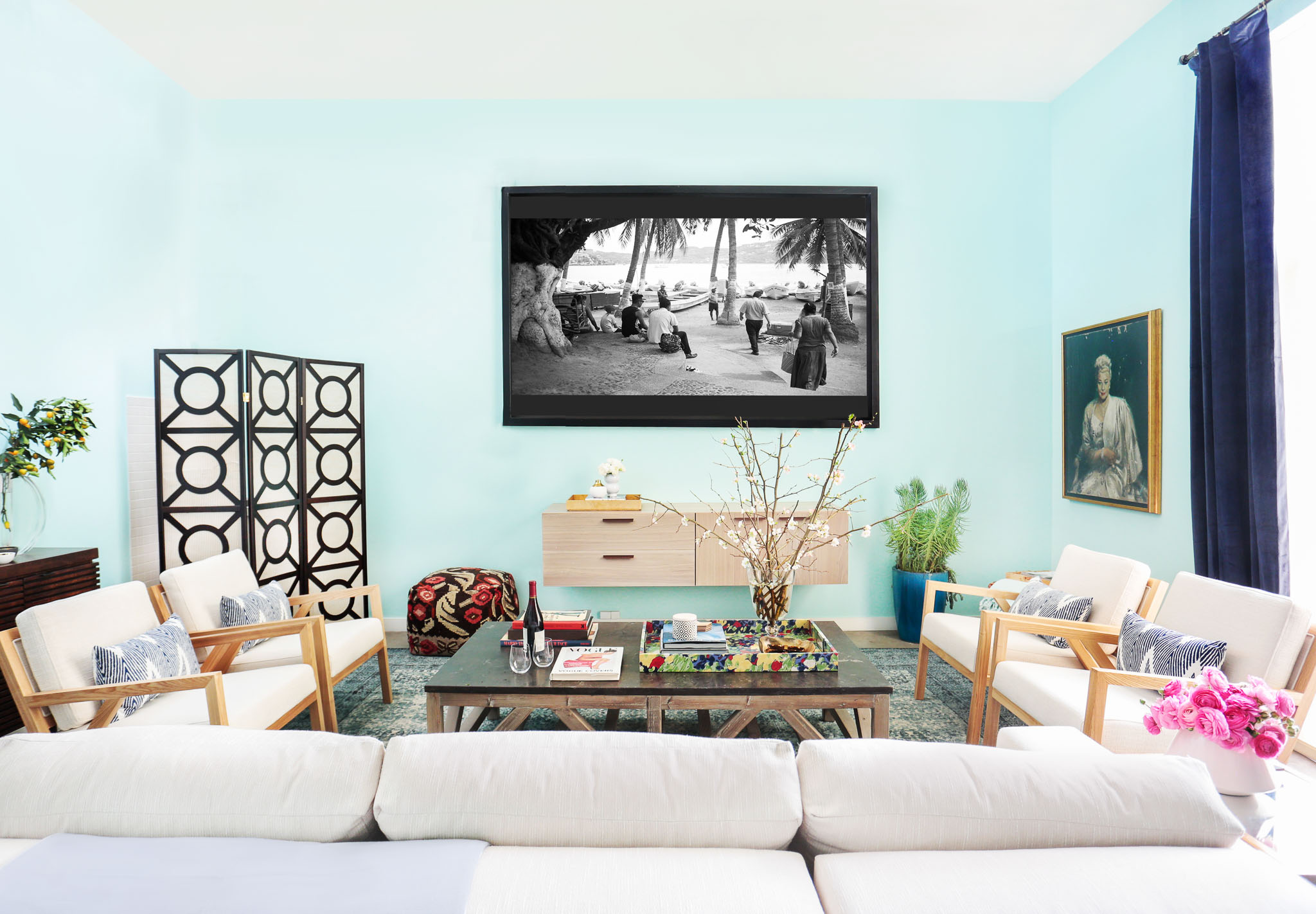 Photographs by Tessa Neustadt
Dear Readers,
PUT ON YOUR EATIN' DRESS AND GET READY TO CHOW DOWN. Because the Homepolish project I just wrapped up with Whitney Port is finally online for you to peruse. No longer will you be forced to wonder how I transformed her screening room from sad to glad in just seven minutes (jk it was a bit longer). Here's a few preview pics of the space:
And here's Whitney being totally cute and being being a gross weirdo:
To see all the pics and get all the resources, check out my write up in Homepolish Magazine. And for an even more in-depth look at the eatin' dress-buskin' collab, check out the interview with Whitney.
But hurry! It's Friday and there's only like five hours before everyone around you turns into a drunken mess.
Love,
Orlando
Full Write Up on Homepolish >>>