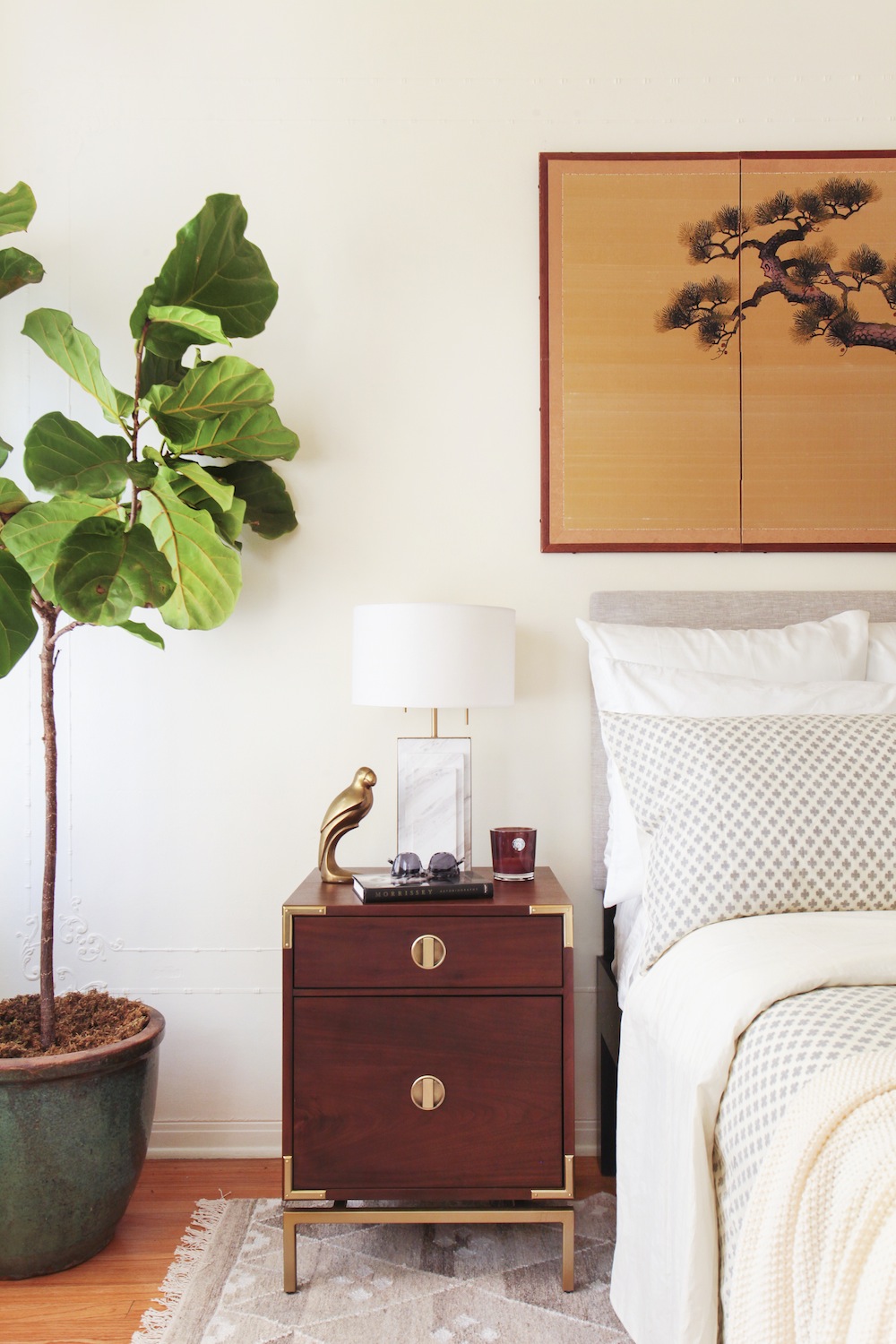 Photographs by Tessa Neustadt Courtesy Homepolish
 Dear Fashion Friends,
Do you know Rachel Zoe's glamorous lifestyle site The Zoe Report? Well recently Homepolish teamed up with them to do a gorgeous makeover for an even more gorgeous lady and her double gorgeous husband and baby (designed by me!). Megan (pictured with me above) is one of my favorite clients ever because she was so sweet and easy to work with.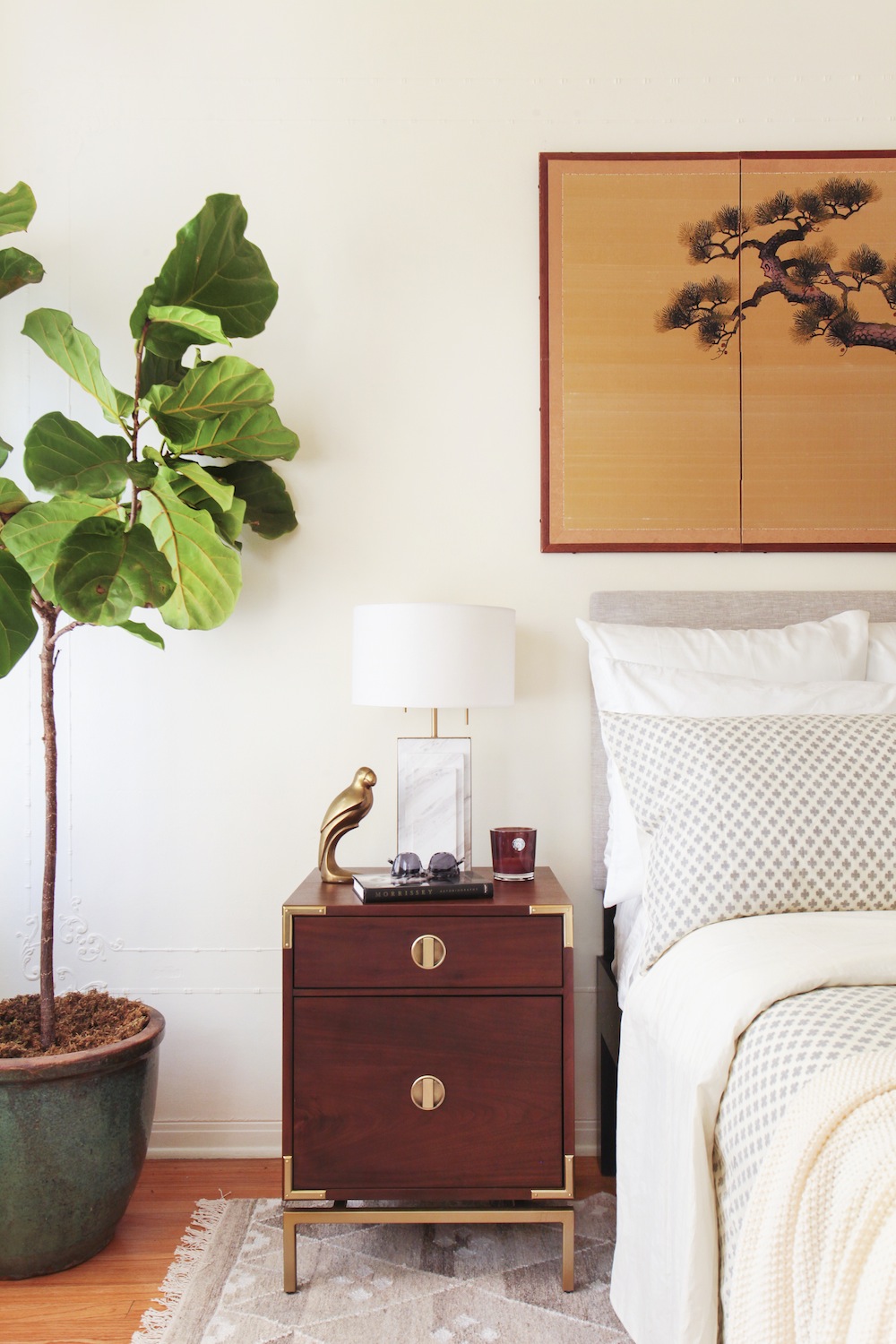 You can see the full write up of her home makeover, along with one funny joke and like seven lame ones, at Homepolish Magazine.
Love,
Orlando