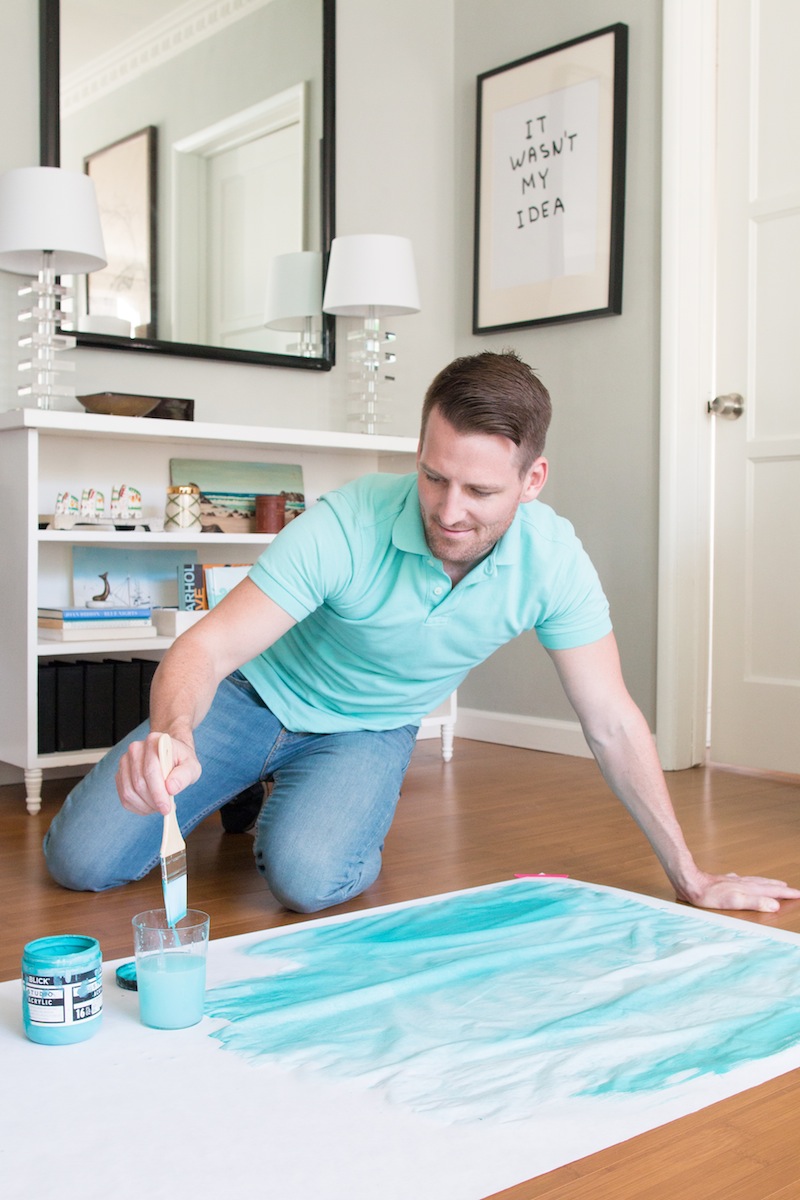 Photographs by Sean Gin Courtesy Homepolish
Dear Rapper T.I.,
I don't know you, or want to know you, but I do know that you love rapping. And you know what? So do I! In honor of my love for rapping, I made my own wrapping paper this year. And so can you!
All you'll need is paper, paint, scissors, and courage.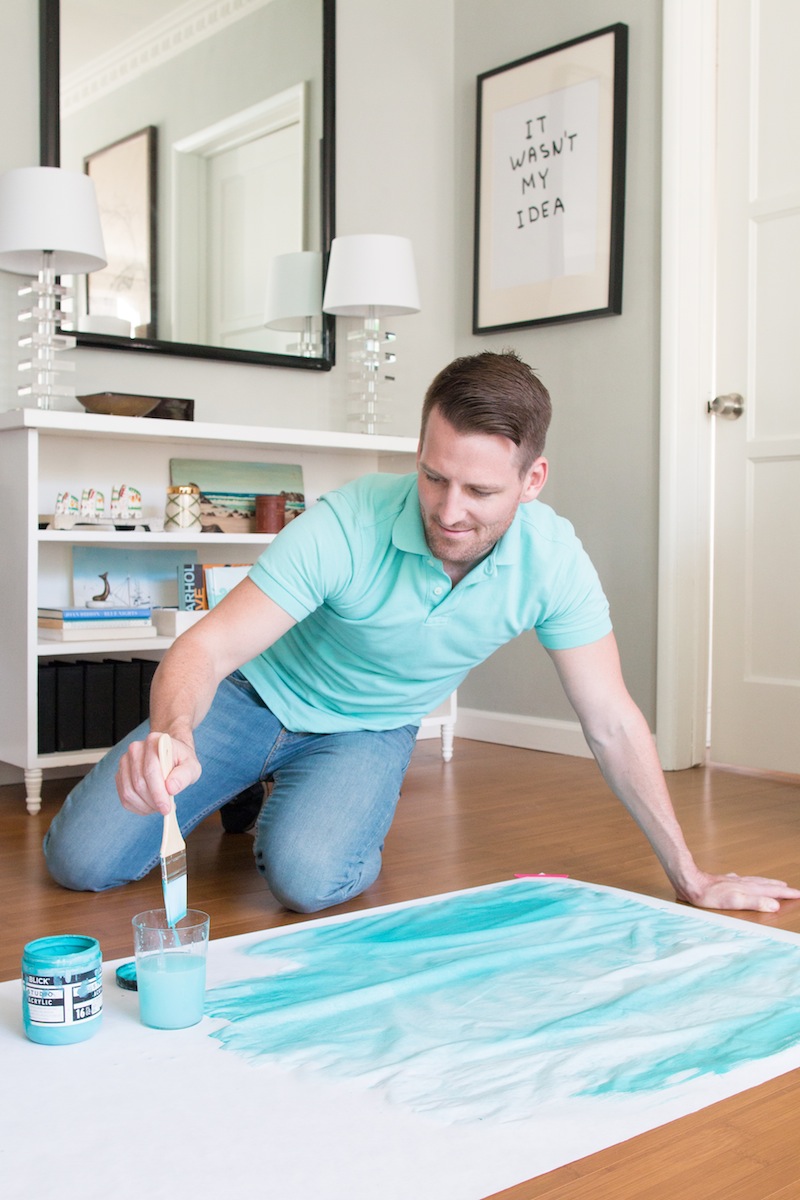 Also, you'll need to make sure you have an outfit that color coordinates with your paint colors. Hurry, T.I., those presents aren't going to wrap themselves!
To read the full DIY of how to make wrapping paper that will knock everyone's socks off, leaving their feet cold, icy, and defenseless, check out the piece I wrote on Homepolish Magazine!
Love,
Orlando