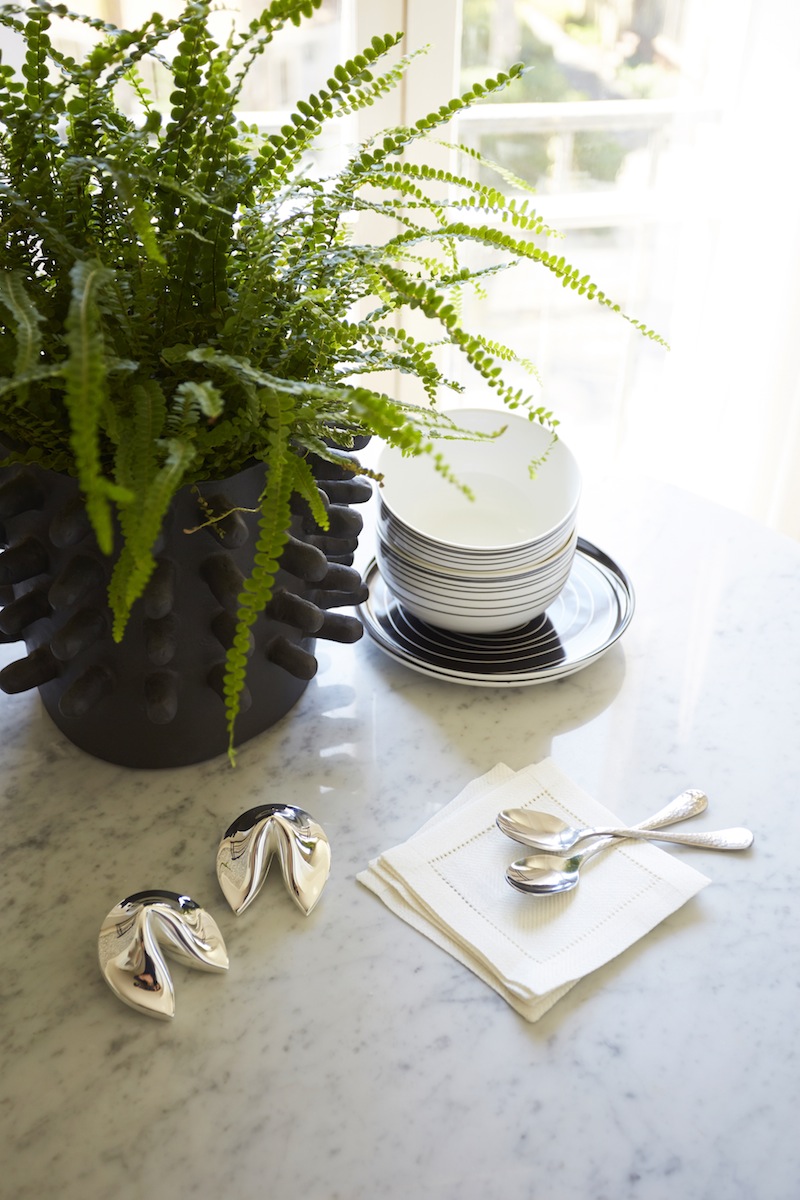 Photographs by Zeke Ruelas Courtesy Homepolish
Dear Client Kevin,
Did you see the Homepolish miracle that occurred in your apartment after I waddled in and waved my arms all over the place like a deranged octopus? I hope so, because you live there. If not, you have plenty of options. First, you can check out the full story on Goop to see how I took your apartment from "OH NO" to "OOH LA LA" in just a matter of moments. Once you've done that, head on over to Hompolish Magazine for more coverage. Then, continue drinking with me like we are in the photo above until we are drunk and disgusting and nobody loves us.
But first, HARK! Here are some preview pics of the space:
The sofa is from Restoration Hardware's Small Space Collection and the gorgeous overdyed kilim rug is from Rugs USA.
These completely insane chairs are from Chairish and are life changing.
The gorgeous Isaac Zoller Photograph is from Tappan Collective.
The nauseatingly awesome Keith Haring removable wall decal (perfect for renters like me!) is from Blik.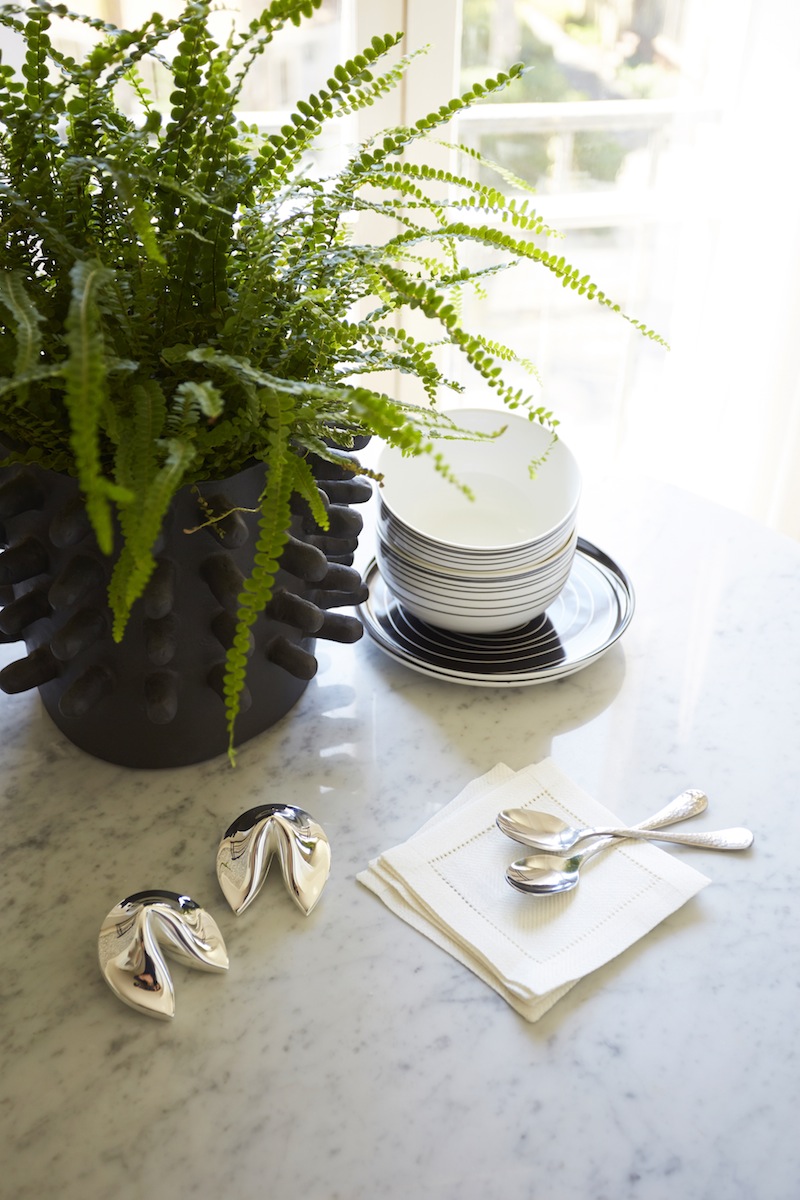 And of course my favorite part of the makeover is all the ceramic pottery by my talented buddy Ben Medansky.
Are you hungry eyeballs burning for more? Head on over to Goop to check out the rest of the images and get all the sources. And don't forget to check out my piece Homepolish Magazine for even more photos, insights, and bad jokes.
Love,
Orlando
PS: LINKS!!!    GOOP    HOMEPOLISH