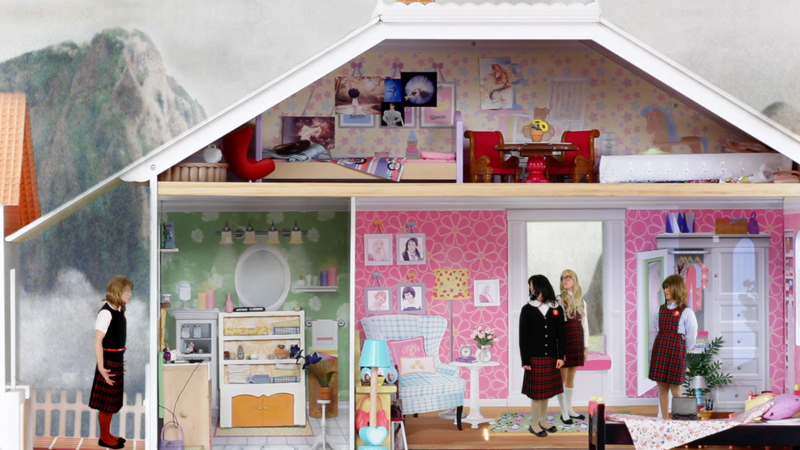 Film Stills Courtesty Paragon School for Girls
Dear Anyone Who Is Listening,
Hello? Are you still there? It's me, Orlando, calling you from inside the "Internet." Anyway, a long time ago my friend Jim showed me this web series he was developing called Paragon School for Girls and I was like YOU HAVE TO PUT THIS ON THE INTERNET IMMEDIATELY. So he finally did. JUST IN TIME FOR HALLOWEEN! And now you can enjoy it.
Have you ever fantasized about living in a dollhouse? If so, you're going to be obsessed wit this. If not, there is something wrong with you. The whole thing takes place in the dollhouse where everything is miniature. My friend Emily freaks out every time she sees something mini, so I have the feeling she is going to totally die when she sees this.
It's super playful and fun to watch. Check out these ridiculous stills: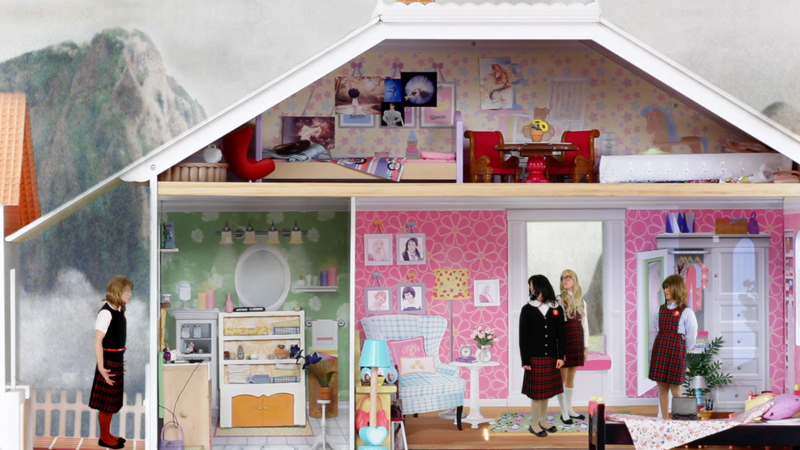 The cast is pretty amazing, especially considering they were all shot separately in front of a green screen, alone, by themselves. Lots of my friends are in it: Jeffery Self, Drew Droege, Sam Pancake, Seth Canterbury, Jack Plotnick, Bryan Safi, and Jim Hanson (who also wrote, directed, and edited the whole thing). If you watched United States of Tara or GBF you'll also recognize Michael Willet, who is awesome and who I am now obsessed with. (Full cast here).
The series is THE must-watch web series of the fall, so put down your Gardenburger Breakfast Sliders, go into a dark room, and watch the whole series from beginning to end.
CLICK HERE TO BE DIRECTED TO 'PARAGON' WEB SERIES SITE
Love,
Orlando