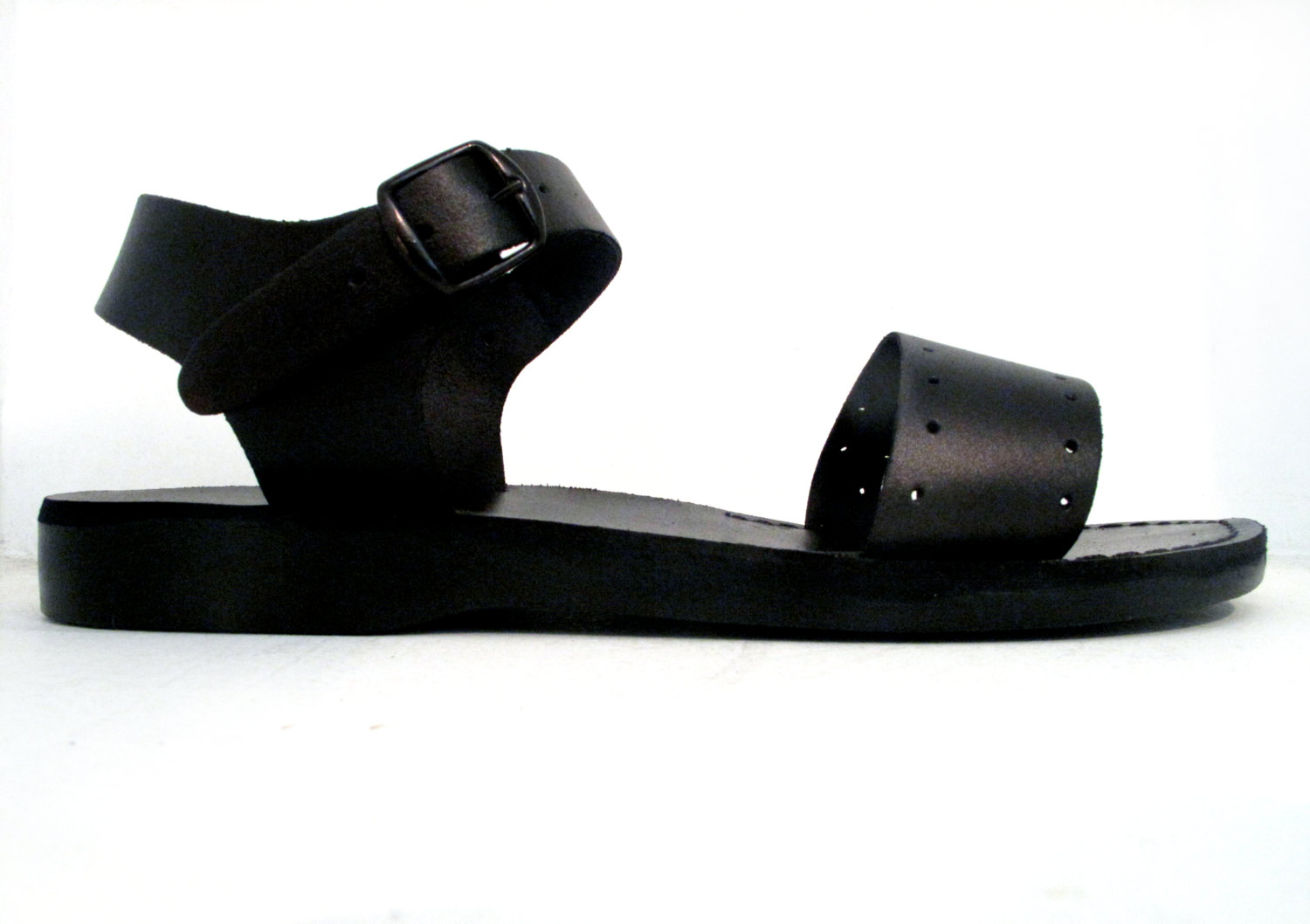 Dear Fashion Diary,
I was sitting at home alone the other night, minding my own business and fantasizing about the future, when I came across this exciting fashion designer on Etsy. His name is Eliran Nargassi and his work excites me because it's interesting and unique and for dudes. Have you ever noticed how fashion for guys is always boring and disappointing? Meanwhile, women's fashion is filled with creativity and fun. Don't get me wrong, I love a classic suit and tie combo. But it's always refreshing to see something kind of cool/weird out there in guys fashion.
Also, I kind of love that this guy comes from Israel and is making an effort to revitalize its fashion scene. I have been so frustrated lately with what's going on over there. I can't even listen to any news about it without getting outraged by how sad and destructive and pointless this conflict is. Like watching Israel and Palestine go at it just makes you realize how stupid and irrational war is and how it doesn't make any sense and you just want to go over there and be like "DUDE. STOP." Also, for some reason no one seems to be able to talk about it without citing some sort of biased information (either pro-Israel or pro-Palestine, always one-sided) so it's impossible to feel like you're ever getting the real story of what's going on. All of this has nothing to do with this guy's amazing fashion line or his credibility as a designer but my point is that I'm happy to see something positive coming out of this region since our perception is that it's crazy and war torn and filled with conflict (which it obviously is but people are still living their lives, creating and that is reassuring).
I've sifted through the (amazingly priced) Eliran Nargassi Etsy Shop and here are my favorite pieces from his collection:
I just want to buy all these clothes and go to a party and stand in a corner looking aloof and scary and misunderstood.
If you are part of a couple, you definitely need to buy these matching outfits and wear them all over town, terrifying everyone.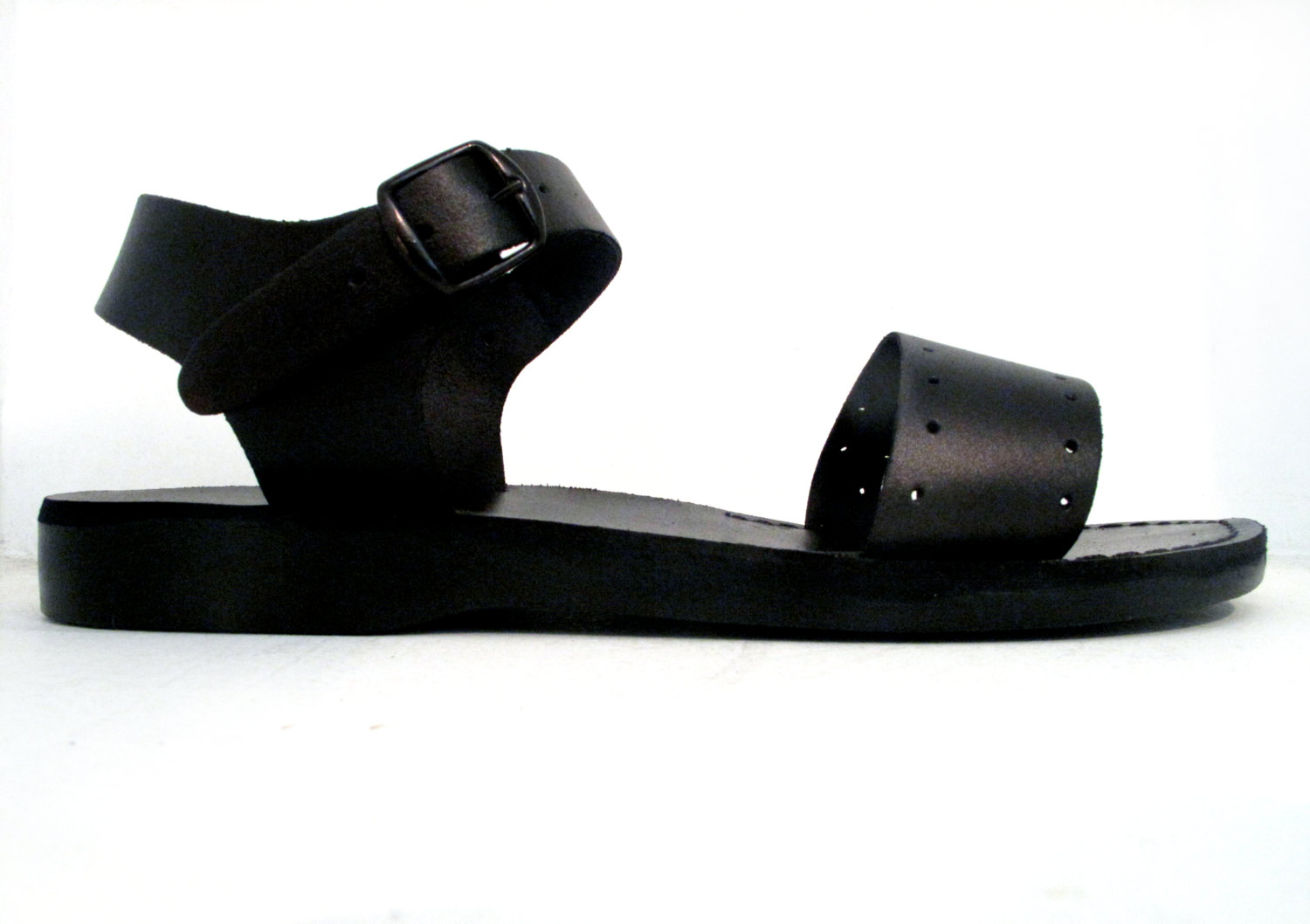 Oh, and he also designed totally cool sandals and they're $45. And this is important because I've been needing sandals lately but don't feel like spending $200 on something I might hate in a month. You can see more of his stuff on the Eliran Nargassi Etsy Shop or check out his website. Have fun! Buy something!
Love,
Orlando