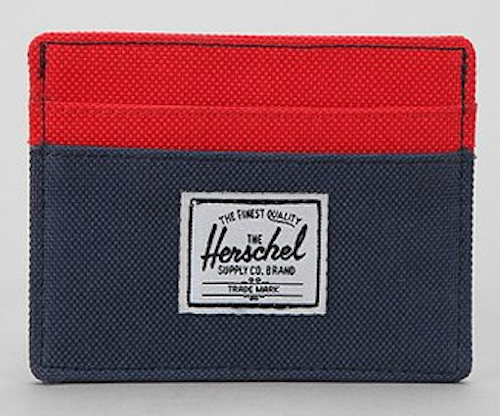 Dear Diary,
I lost my wallet last weekend, which was totally annoying and devastating. Not really, but it did get me thinking about wallets. Because as much as I miss my California drivers license and the five different business/personal credit cards, I also miss my Salvatore Ferragamo wallet, a gift I got from a friend a few years ago. They don't make the particular credit card sleeve I had anymore, so it's time to move on. Wallets, like watches, eyewear, phones and other items you use every day are the one place I feel comfortable splurging. I believe that if you use something all the time you should invest in something you love, because you have to look at it multiple times a day and the potential for joy is multiplied if you have something that truly excites you. Thus, don't be offended that many of these picks are fancy. It's just because this is one item I think it's necessary to spend a little extra time and/or money investing in. Here are options I'm considering to replace my beloved Ferragamo wallet:
Smythson, $210
Nothing too exciting here but classic, which I love.
Santiago Gonzales, $220
I love this color of blue. But the crocodile skin… Too much or just enough?
Salvatore Ferragamo, $250
This one is kinda sassy. But is it too sassy?
Lanvin, $195
Simple, basic, no-nonsense.
Bettanin & Venturi, $125
Love this color. And the washed out look.
Salvatore Ferragamo, $180
Another classic wallet that wont distract him from your beautiful eyes.
Smythson, $185
A basic option. Simple is best.
Gucci, $165
The Gucci logo seems a little ostentatious, but that gold/navy combo sure is delightful.
Smythson, $220
Hey brown leather.
Wincer and Platt, $150
I love this red wallet. It's like the wallet from the future.
Tods, $125
Is red too feminine for a guy? Or is it a hot color to carry around? I'm undecided.
Valextra, $380
Same goes for yellow? Too ladylike? Or just perfect?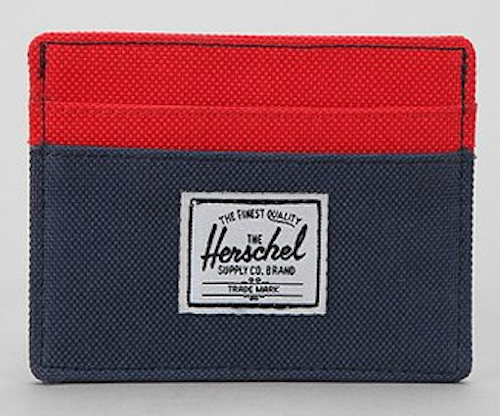 Herschel Supply Co, $19
Finally, a more affordable, yet still awesome option.
Most of these options were chosen for their simplicity and thinness (I believe this is the same criteria used in choosing contestants on 'The Bachelor'). No one wants to carry around a huge honkin wallet. It makes you look like you're walking around with a vintage Gameboy or a small box of cereal in your pocket. And then everyone will laugh at you. And then you will die alone, clutching your oversized wallet, sweating profusely. Don't let that be you.
Love,
Orlando