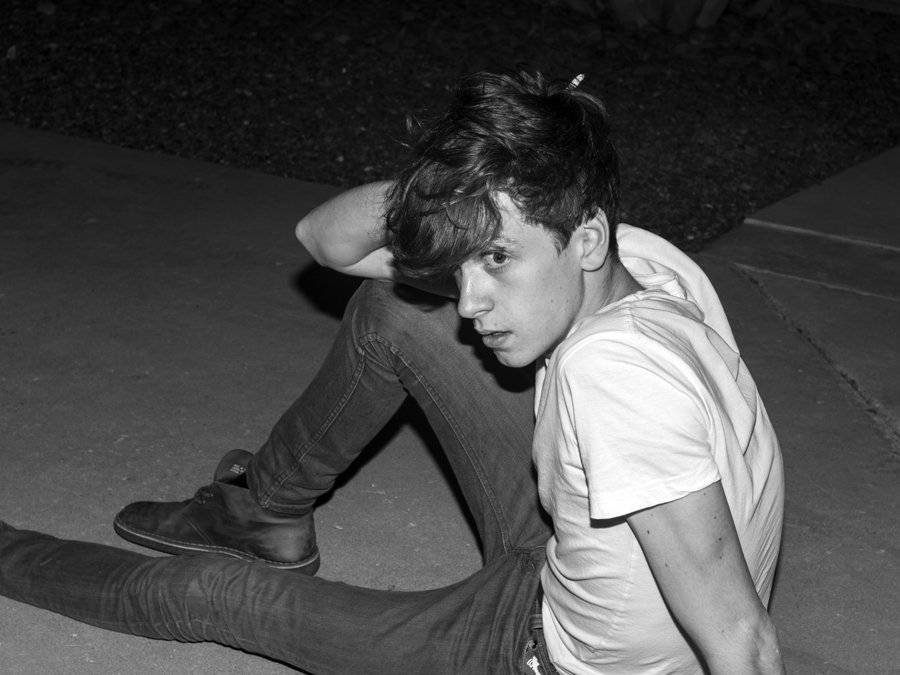 Dear Hedi Slimane,
You are my favorite photographer. Everyone knows that. You have a wonderful fashion diary I look at all the time. It brings me great joy. But lately every time I look at one of your photographs they make me want to be an active participant in the awesome world you document because everyone looks so cool and aloof and glamorous. Below is a list of things your photos make me want to do: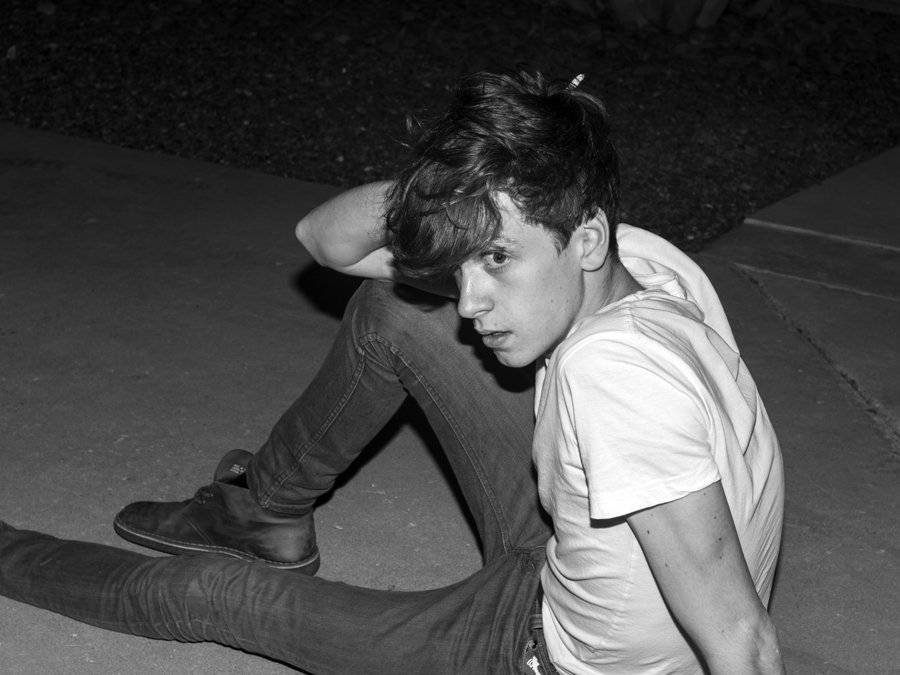 1. Sit on the ground and contemplate my feelings.
2. Play a guitar on a diving board whist wearing skinny jeans.
3. Stand with a group and watch a non-existent ghost band perform.
4. Laugh with my awkwardcool friends whilst drinking a beer.
5. Be a mid-century abandoned building in Palm Springs, baking in the sun.
6. Cuddle on the sofa with my friends.
7. Give a concert while thinking about how misunderstood I am.
8. Be a cluster of balloons, beautiful yet forgotten.
There are plenty more images to stare at on Hedi's Diary. Look at it every day. If it's the last thing you do.
Love,
Orlando