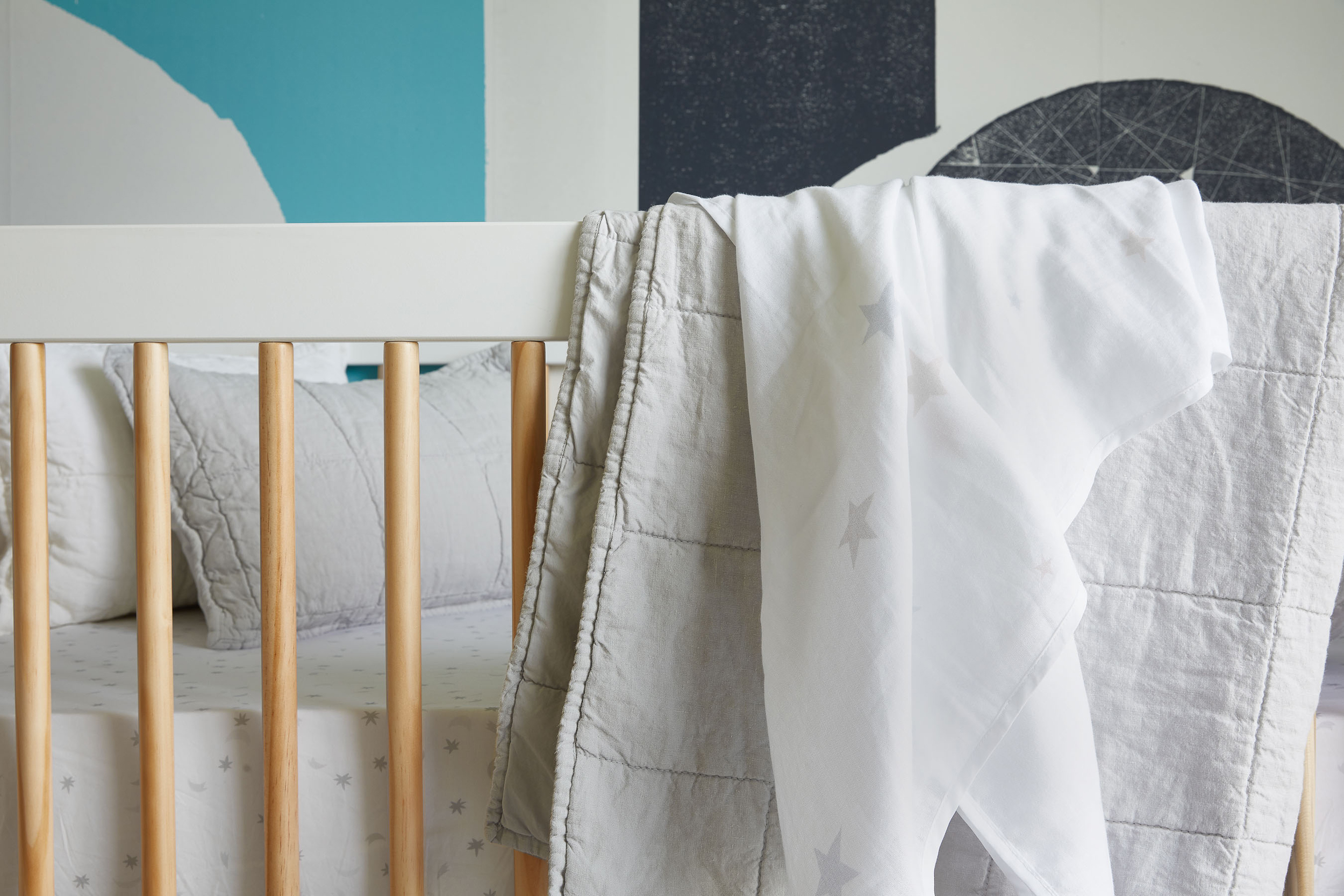 Photography by Nicole Lamotte, Video by Propeller Media
Dear Diary,
There's been all sorts of fun developments in my career lately. Work with clients is plugging along (I have about eight right now, including some regular people clients and some celeb/press projects). And all sorts of fun partnerships and brand collaborations have been coming to me. One of the most exciting is my current partnership with Parachute . We've started a super fun web series and for the first episode I did an incredibly fun/cute makeover for couple (pictured below) who are about to have a baby. Foujan and Jeremy are a lovely couple and I had so much fun working with them. I'm not gonna bore you with too many details because I did a whole write up over on Emily's blog. But check out this video and the resources for everything that went into the room below.
A fun behind-the-scenes situation going on is that I've been meeting with a ton of different producers, production companies, and potential collaborators for a TV show of my own. I can't really share anything just yet, but I have some pretty exciting meetings set up and I have an INSANELY FUN idea for a TV show I'm getting ready to pitch (I have a few really fun/crazy ideas but one is sort of rising to the top as the winner). This really has nothing to do with anything except the fact that I'm eager to create more video content and excited to be working with Parachute on this series. Anyway, wish me luck in HOLLYWOOD and onto the resources for the nursery!
Mr Entertainment Door Decal, NCC Blues Wall Panel.
Wall Color: Benjamin Moore 'Super White' and Benjamin Moore 'Ocean Air.'
Clockwise from left: Foam From Above, Swim, Stacks #2, Tower 13.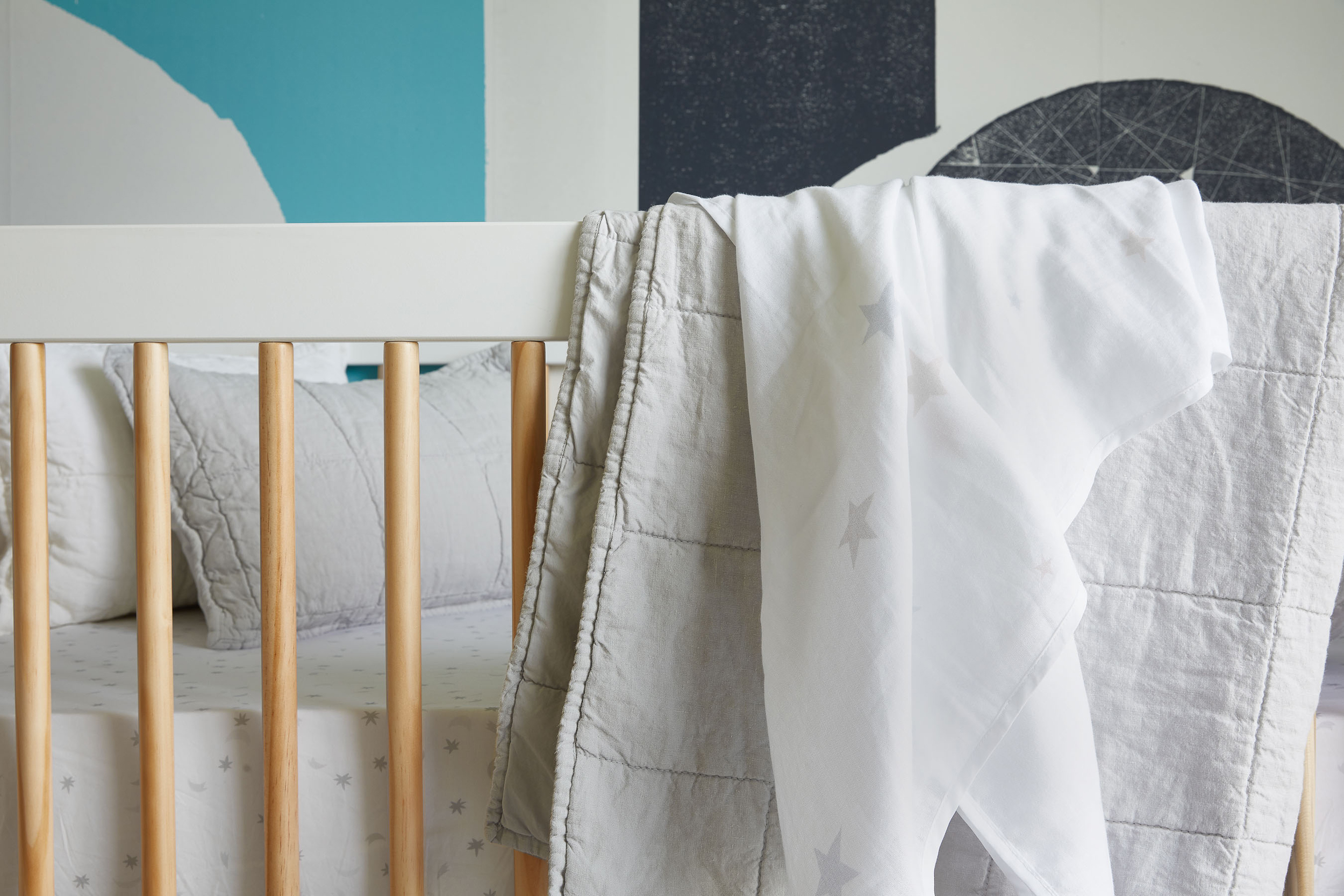 Essential Baby Quilt, Cashmere Baby Blanket, Essential Baby Pillow Sham, Star Swaddle Blanket, Star Percale Crib Sheet.
Lolly Dresser, Dottie Bookcase.
Additional accessories and furniture, including the standing lamp, stool side table, and accessories are from HD Buttercup.
This is just the first in a series I'm doing with Parachute, so stay tuned for more fun makeovers (the next one is with my bud Jen Gotch and I'm dying with excitement). And check out my post on Emily's blog as well as the coverage on Parachute's Blog. Hurry!
Love,
Orlando
CONTINUE READING >>> Post on Emily's Site, Post on Parachute.
SaveSave
SaveSave
SaveSave
SaveSave
SaveSaveSaveSave
SaveSave
SaveSave
SaveSave
SaveSave
SaveSave