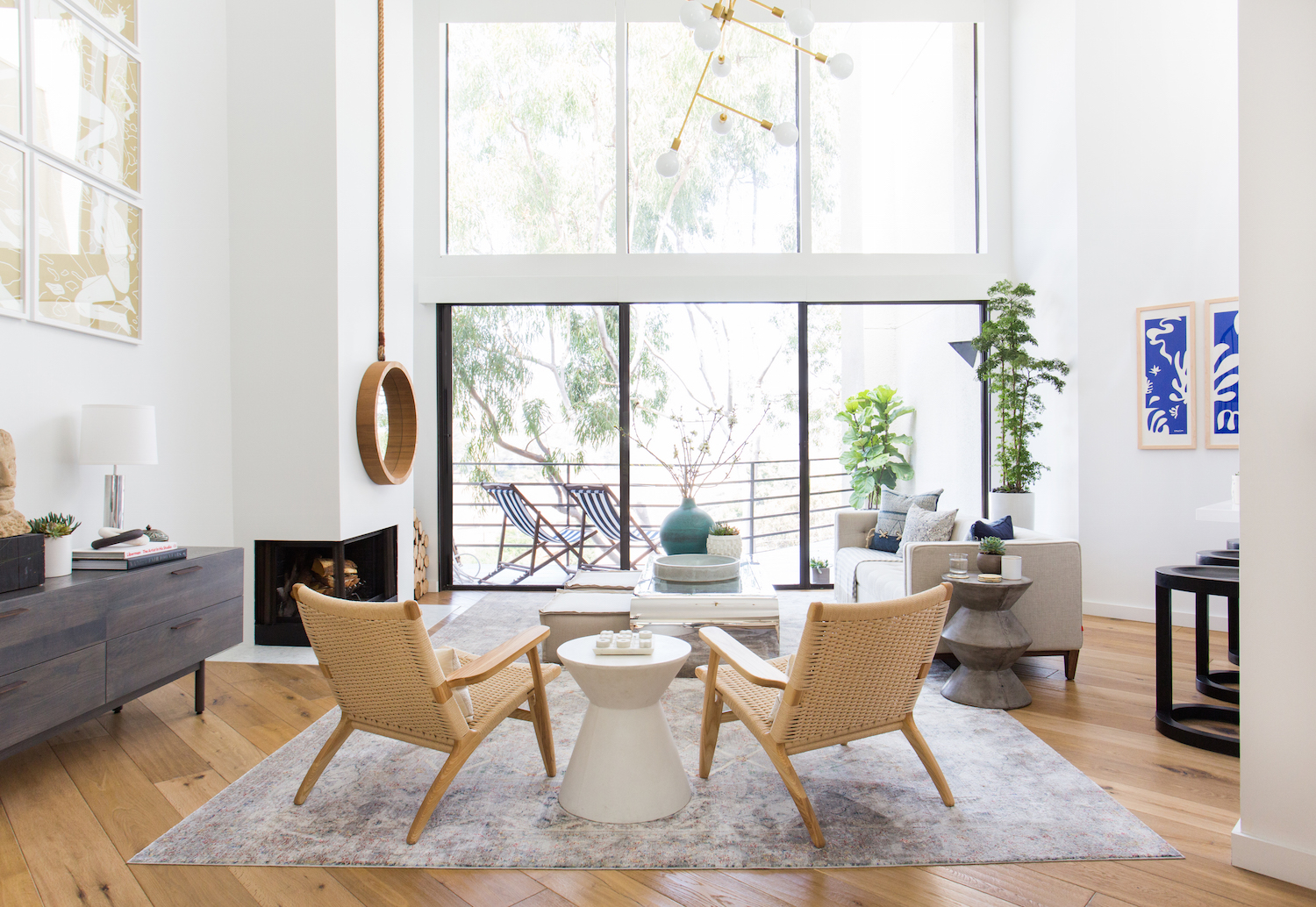 Photograph by Tessa Neustadt Courtesy Homepolish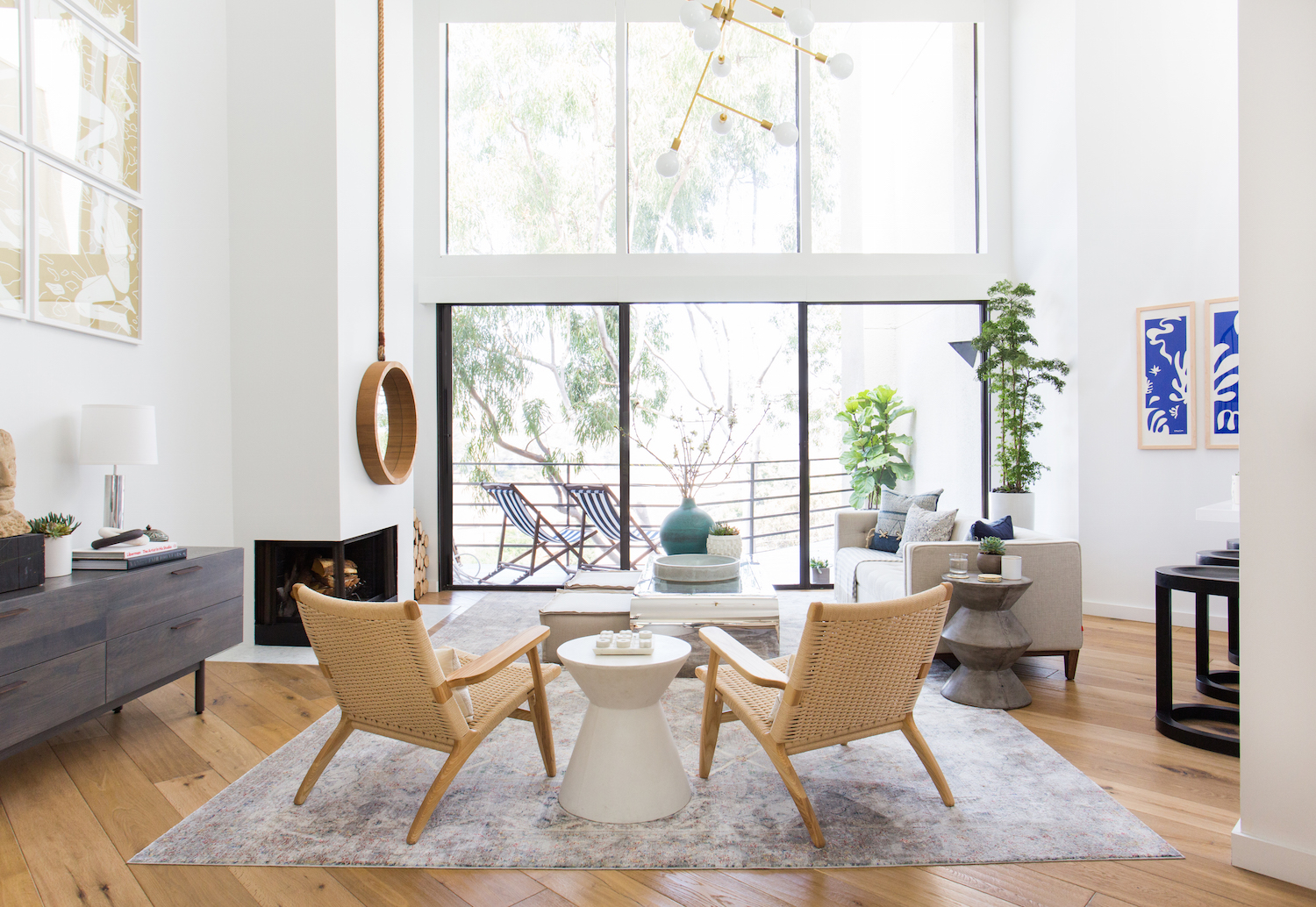 You guys! I've started a new series for Architectural Digest! Here's my first story for them!
I just counted on my fingers and I've moved 19 times in the 13 years since I graduated from college. I never really thought about it, but I guess I have a thing for moving. Most of my moves were brought on by job changes, going to grad school, because I was staying with friends and family while I had no job, or because I simply was over the place I was living and decided to move. Sometimes there is a totally logical reason for moving. Sometimes it's just like, MY LIFE IS TERRIBLE I NEEDA SWITCH THINGS UP. Below are some signs you might have outgrown your space, speaking from experience.
SaveSaveSaveSave