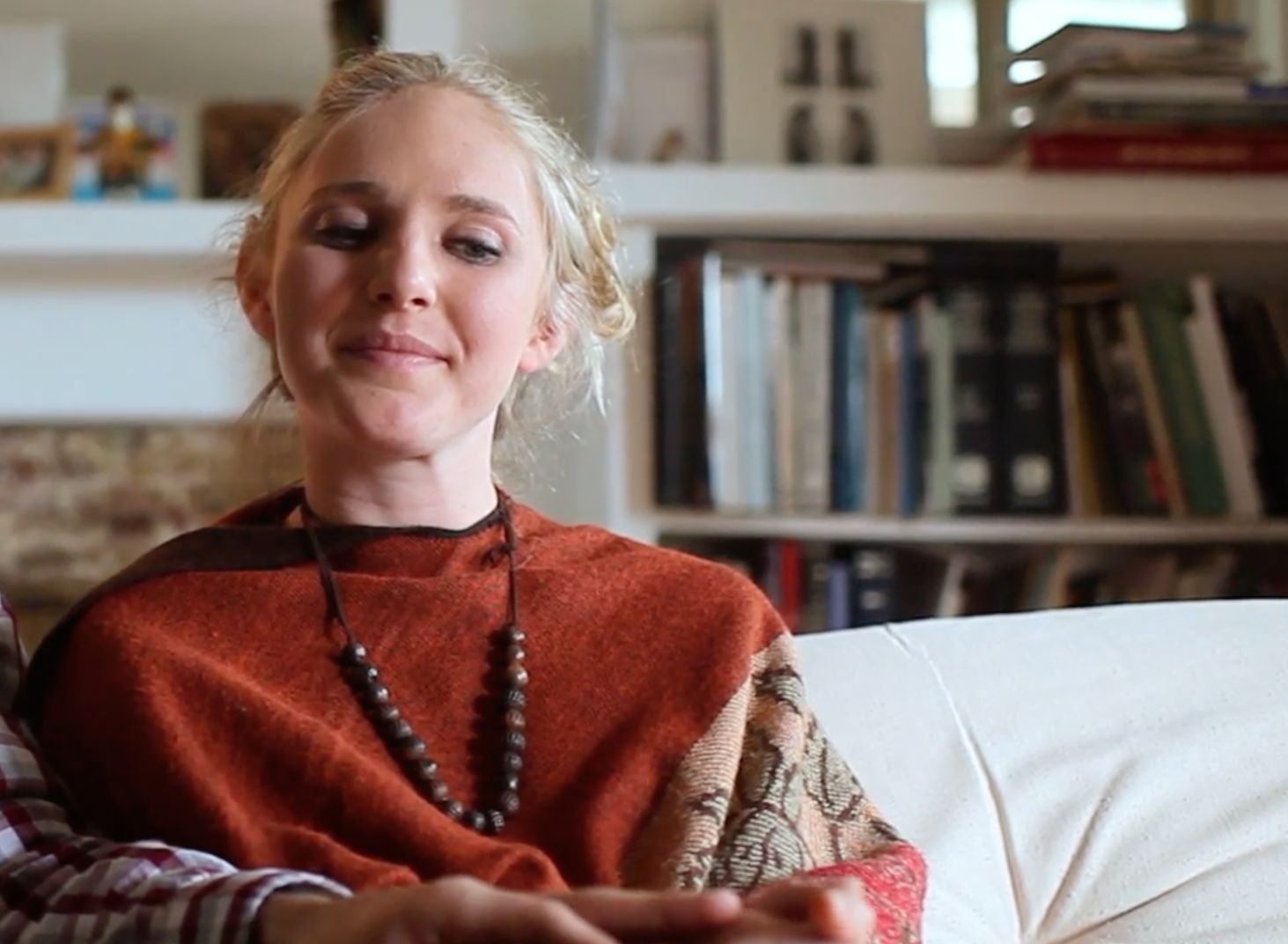 Dear Diary,
Sometimes I hate living in Los Angeles. It's annoying, there's too many people, they're always in your way, it's hard to park, AND SO ON. I dream about moving to Ojai and living in a giant ranch house with a pool, a luscious garden filled with olive trees, and a pottery studio where I'd finally get the chance to realize that I've been a gifted ceramist my whole life but I just never knew it because no one bought me a pottery studio. I'd invite my closest friends over for dinner and we'd eat exquisite French cheeses off of worn, weathered serving boards and we'd drink rosé wine at dusk (it would always be dusk) and cry about how much we all loved each other and how happy we were that we finally found the meaning of life.
Since I'm too poor to buy a house in Ojai, I'll be stuck in LA, yelling at my steering wheel for quite some time. However, as much as LA annoys me and fills me with rage, one thing about my life here is pretty great. I've somehow weaseled myself into a really great network of amazing artists, writers, and weirdos who inspire me every day. I met two such weirdos recently, Lisha Brooks and Dan Robert (there's no "s" at the end of his name, GET USED TO IT). They created a great little web series, Beards, and I think it's amazing and funny (and sad at times). If you've never heard of a beard, it's "a person who pretends to have a romantic or sexual relationship with someone in order to conceal the other's true sexual orientation." The subject matter and the talent of these actor/writers makes for captivating content. ENJOY!
For more info/goss/news about Lisha, Dan, and their work, check out the Beards Website.
Love,
Orlando