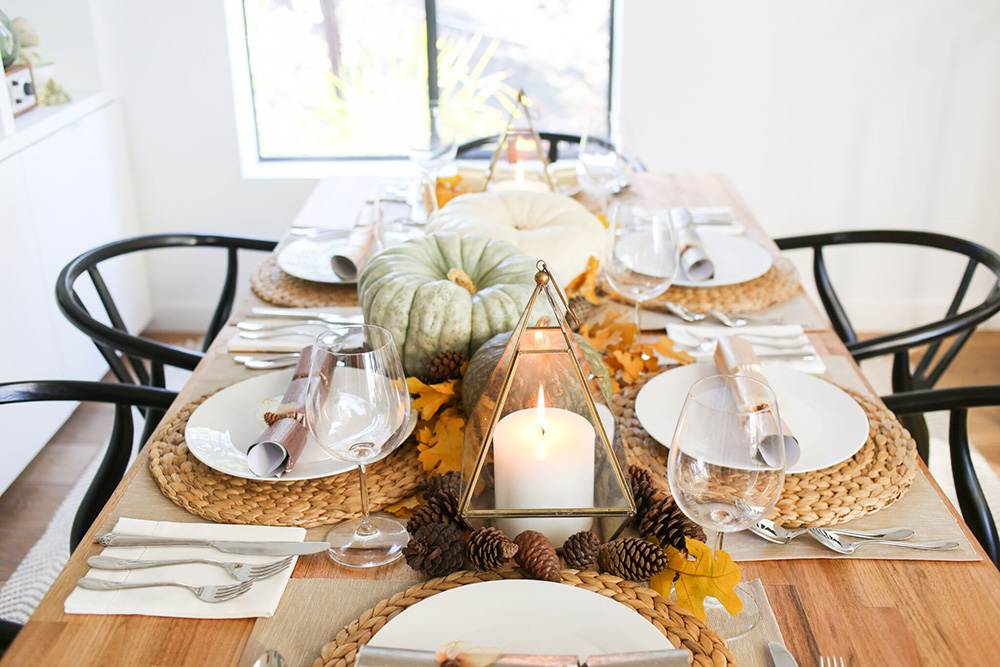 Photography by Tessa Neustadt Courtesy Homepolish
Dear Thanksgiving Hosts,
A you FREAKING OUT about how to style your Thanksgiving table? Would you like advice from experts like Jonathan Adler, Emily Henderson, and ME? If so, you're in luck! MyDomaine has put together a comprehensive guide to creating the perfect setting for Thanksgiving, with input from me and other design experts. Continue reading to get the inside scoop on how to decorate for everyone's favorite harvest hootenanny.
Love,
Orlando