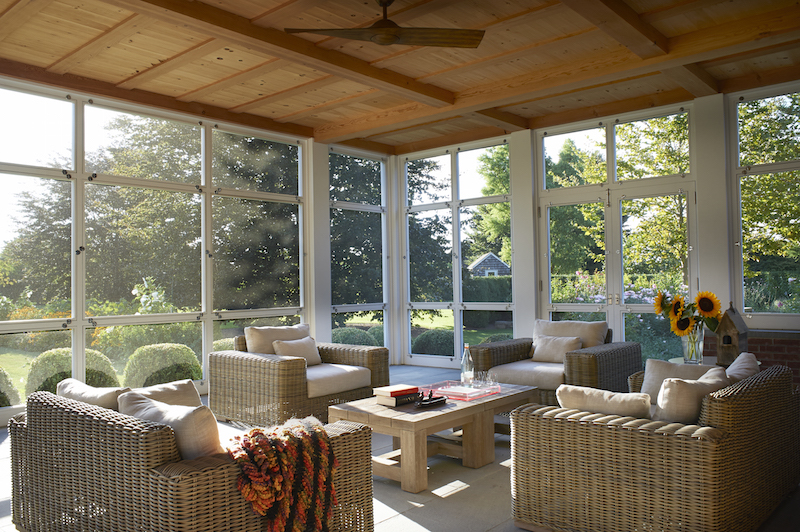 Photography by William Waldron Courtesy Ike Kligerman Barkley
Dear Reader,
There's a common misconception that modern design is all about blank white walls, poured concrete, stone, and other cold materials. We think of warm wood, bespoke details, and shingles as something reserved for older homes. Cape Cod, Colonial, Cottage, basically any architectural style that begins with a "C" is something where you'd expect to find those types of details. But, HARK! Don't give up! There's a new book out called The New Shingled House that shatters all your preconceived notions of how materials are used in modern design.
A lot of people think my taste is very clean, minimalist, and modern. But in reality, I love homes with history and architectural character. Yes, I designed Orcondo to be as white and minimal as possible, but that's because the space called for that. It was an 80s building and it was like "PLEASE HELP ME BECOME NON-GROSS!" If I had a Craftsman Cottage I would have designed it differently, perhaps with wood cladding and shingles like the houses in this book. Until I own a house like that, I'll be dreaming about them whilst looking at pictures like these.
The book features work by the mega-popular Ike Kligerman Barkley design/architecture firm and it's pretty much all slobber-inducing design porn. Below are some of my favorite shots from the book.
I'm digging black/charcoal houses lately so this one really spoke to me. I feel like any style house looks more chic when the outside is painted a dark color.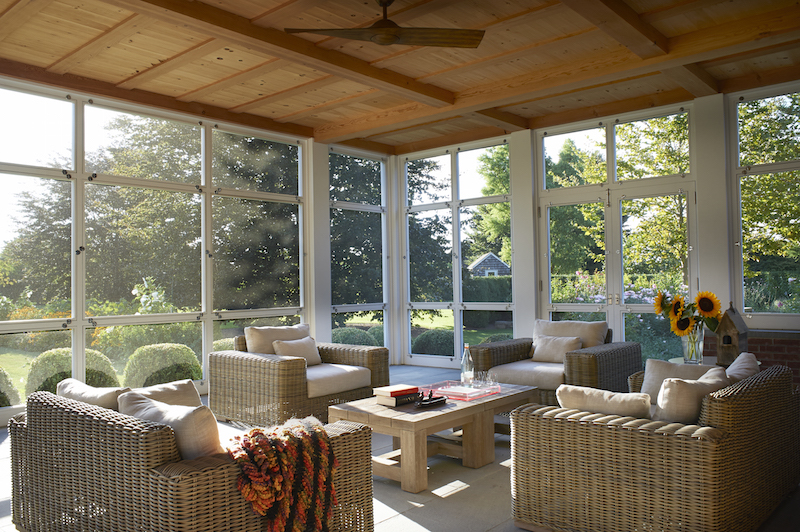 There's a huge trend going on that I'm sure you've noticed all over the blogs and Instagram. ALL WHITE EVERYWHERE. I love this look, and I'm guilty of using it over and over in my designs. But one of my favorite things as a designer is seeing something totally different than my own style that I love. These traditionally-inspired modern homes have so much texture and character. And so many ideas for home owners who are renovating or sprucing up their houses.
My grandparents had knotty pine walls all over their house. You know the kind, kinda 60s style, made everything super dark. I can see that look being cool but I always just wanted to paint it white. Their yellow-orangey walls kind of traumatized me against wood as an interior material. But it can also be a bright, happy material. And it gives a space much more gravitas and warmth.
Life is so hard that this Hamptons house is not mine. COME TO ME, HOUSE! Just think of all the fun pool parties they must have there, everyone getting drunk, making out with the shingles on the home's exterior, telling them they want to marry them so they can be together forever. If you're a Shingle Lover like me, check out this gorgeous book. But also check out the lovely work of Ike Kligerman Barkley in their gorgeous portfolio. Way too much inspo to handle!
Love,
Orlando