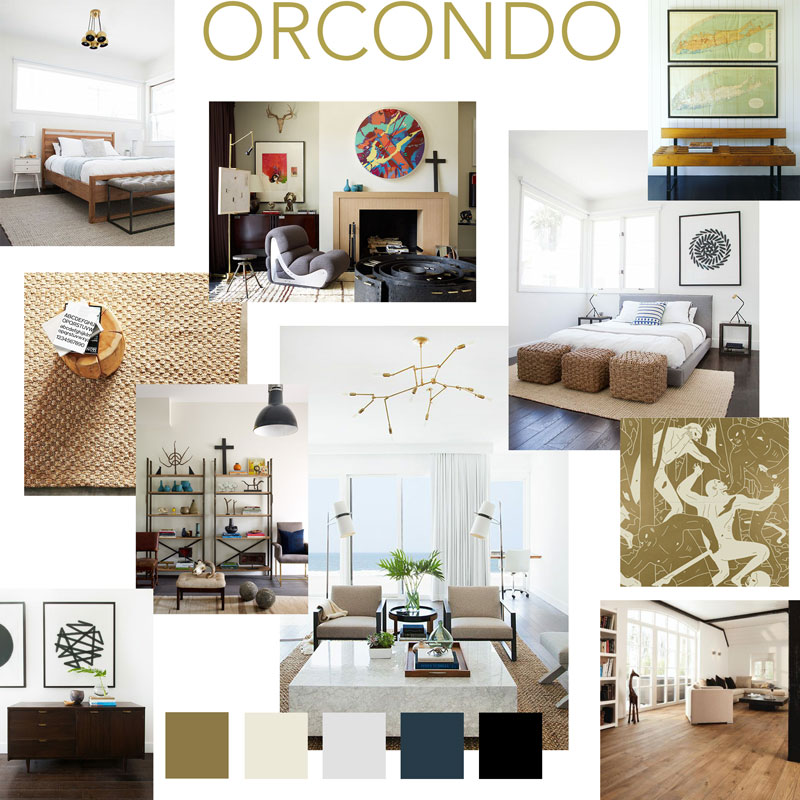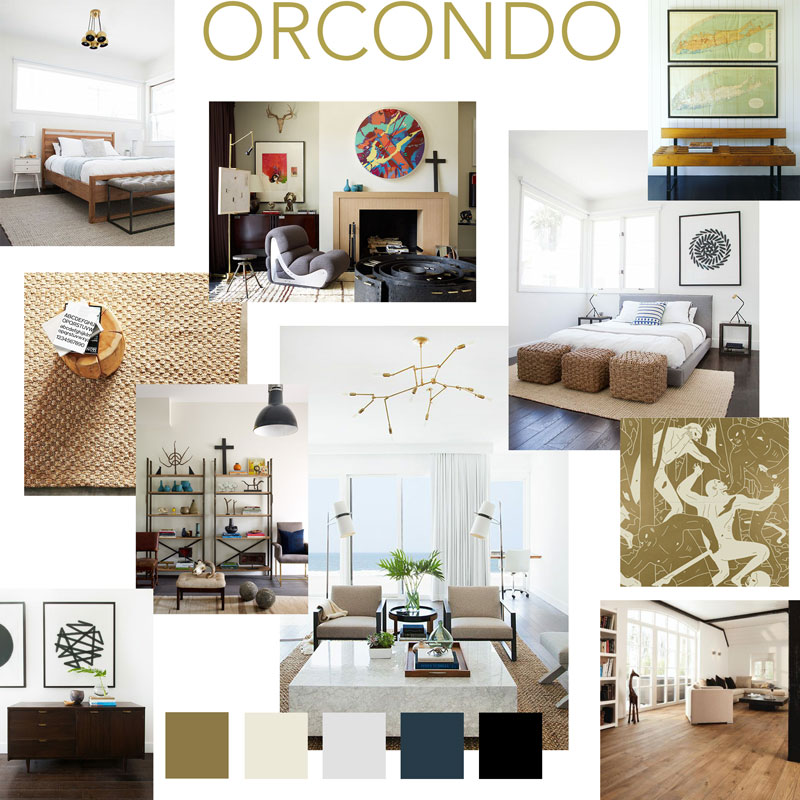 Dear World,
The time has come! It's time to say goodbye to my little mid-century West Hollywood apartment and life as I know it. I'm moving in with my boyfriend in Silver Lake. BUT FIRST: MEGA RENOVATION. He lives in an 80s building and his apartment is just begging for a makeover. I'm introducing the project today over on my lady Emily Henderson's site. Right now, Orcondo looks like this:
I know right. Eek. But don't be afraid. Here's my inspo for the update:
Curious? Head on over to Emily's Site to see the rest. TRUST ME YOU WON'T REGRET IT.
Thanky,
Orlandy