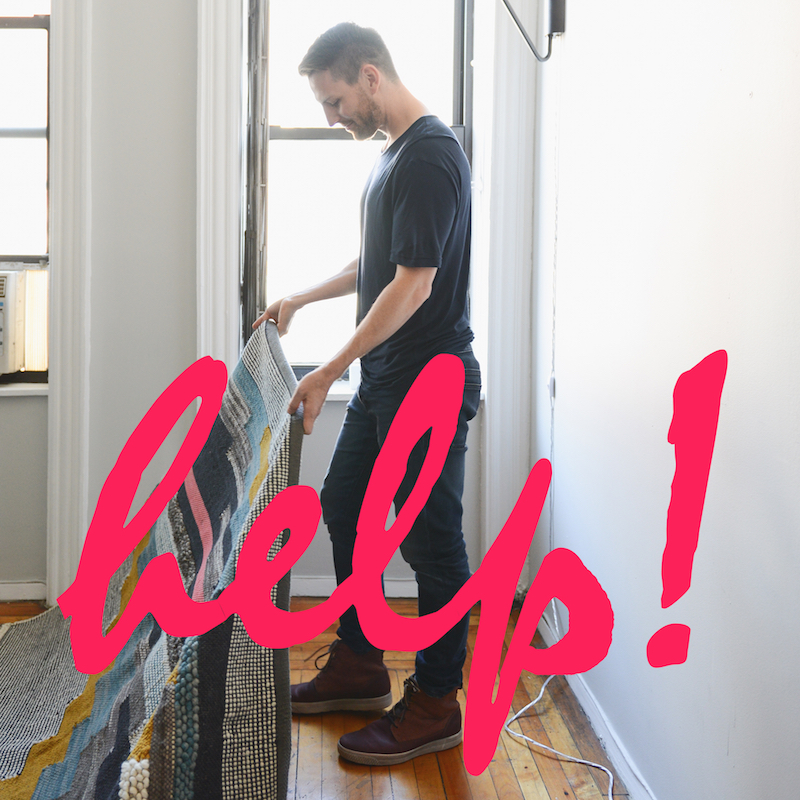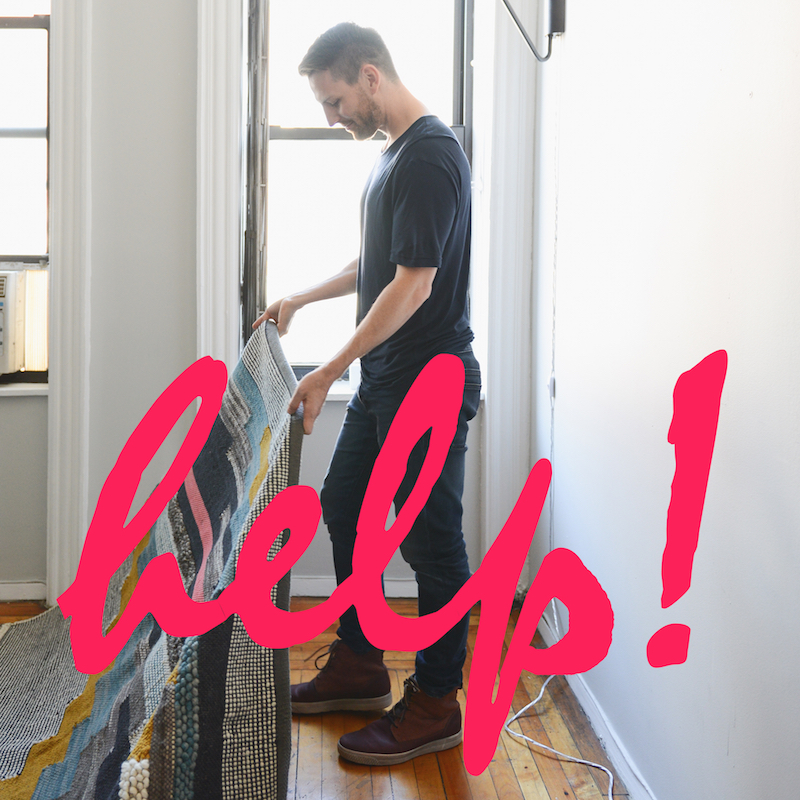 You Guys!
My previous assistant has moved up and is now Homepolish photographer so I need a new assistant/intern. Help!!! The position has a stipend and is a great opportunity for someone who's interested in learning about the interior design/startup/photoshoot world. A small caveat: it's my job to make things look fun and easy, but schlepping furniture around and working long hours on design projects and photoshoots isn't for the faint of heart, so liking to fluff pillows and stare at pretty pictures doesn't necessarily mean you'll be into this job. It's gonna involve lots of fun tasks like working on design plans and lots of lame things like picking up a rug from downtown by yourself. I've been carrying sofas upstairs for like ten years and I don't have a ton of patience for people who are divas about dirty work because I still do it myself, so you have to be the type of person that's not obnoxious and entitled. That being said, I'm not a monster and I can be fun/funny so if you're cool and like being playful while working hard we'll be a great match. See link below and pass along to anyone you think might fit the bill!
Design Assistant/Intern for Orlando Soria
THANK YOU!!!
Orlando
PS: This is a Homepolish gig so please apply through the email listed on the Craigslist post and not to me directly.