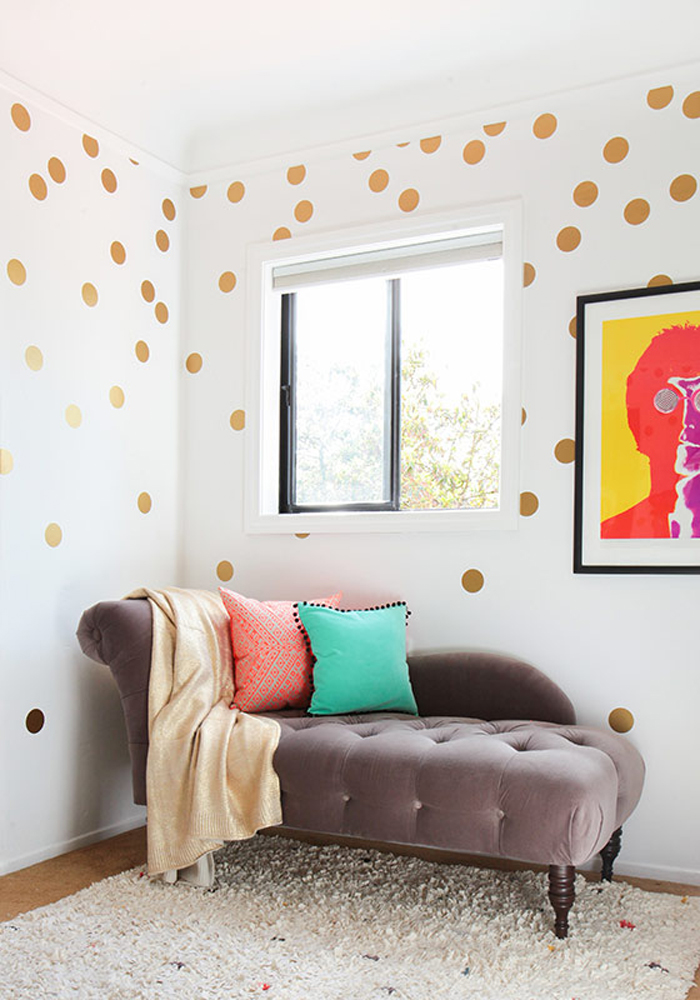 Portrait by Sean Gin Photographs by Tessa Neustadt courtesy Homepolish
Dear You Guys,
I've done it! I've written another guest post for my secretwife Emily Henderson. In it, I describe the harrowing transformation of one little girl's bedroom from terrorizing to terrific and tell the earth-shattering story of one kitten who saved a family from doom and damnation. CHECK OUT THESE PREVIEW PICS YO: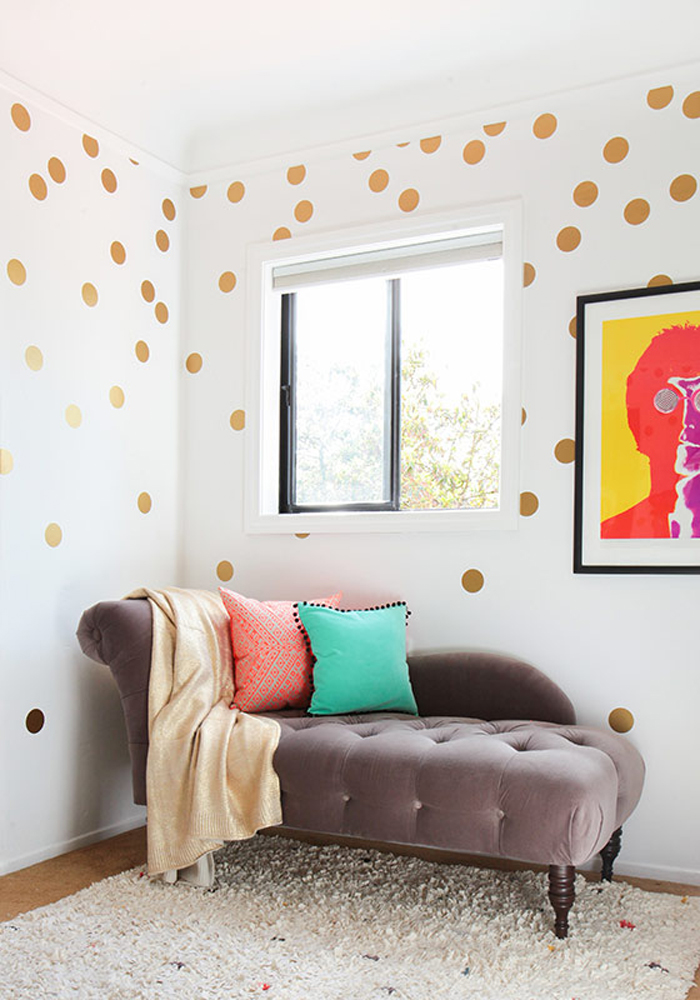 Check out the full story on Style by Emily Henderson! But hurry, a small kitten's life depends on you!
Love,
Orlando
PS: But wait! There's more! Check out even more photos of the finished project on Homepolish Magazine!