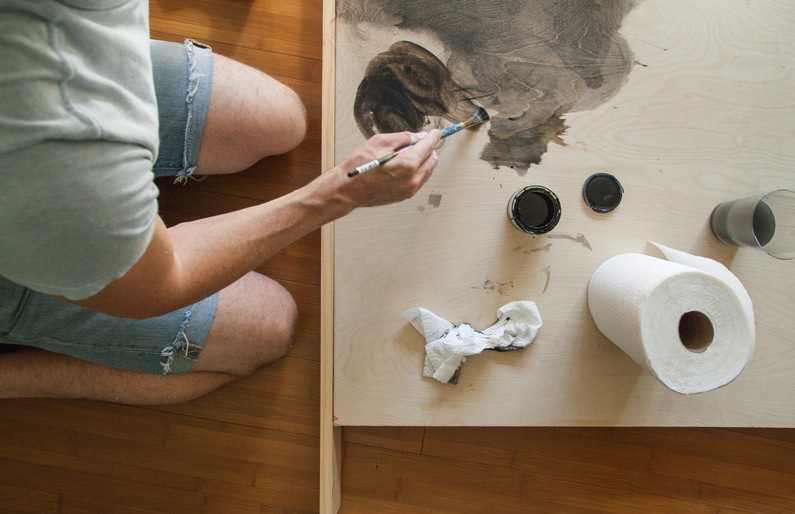 Photographs By Sean Gin Courtesy Homepolish
Dear Slumberers,
Do you have a bed with no headboard? Do you yearn to make one alone, by yourself, in silence, whilst weeping? If so check out my latest post for Homepolish Magazine! In it, you'll learn how to make the lovely headboard featured above. Also, you'll see hair-raising action shots like this one: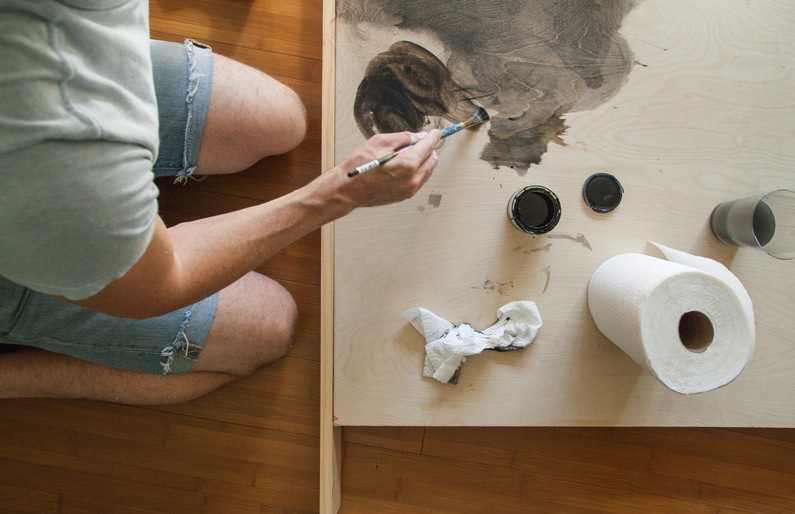 Think you can handle it? Head over to Homepolish Magazine and check it out!
Best,
Orlando