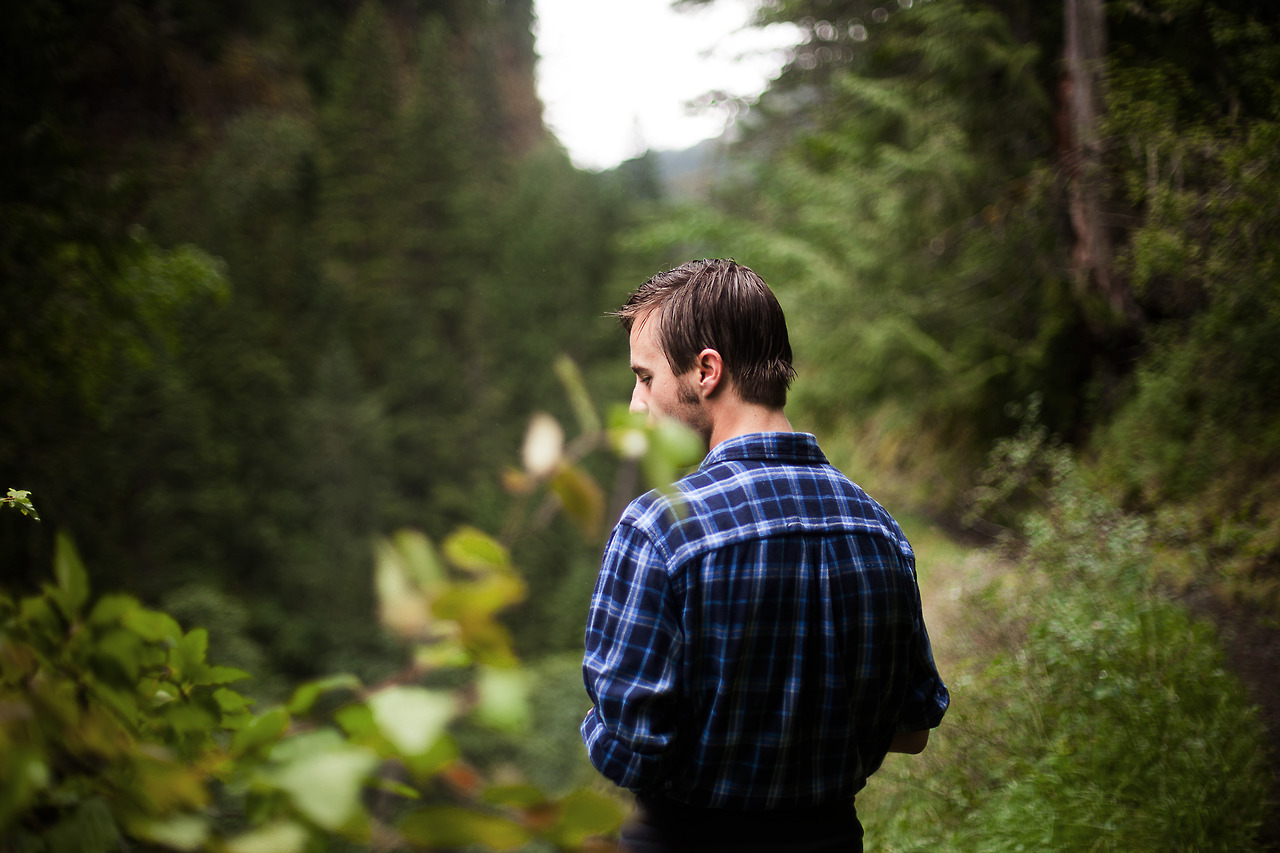 Photo via Filth & Wisdom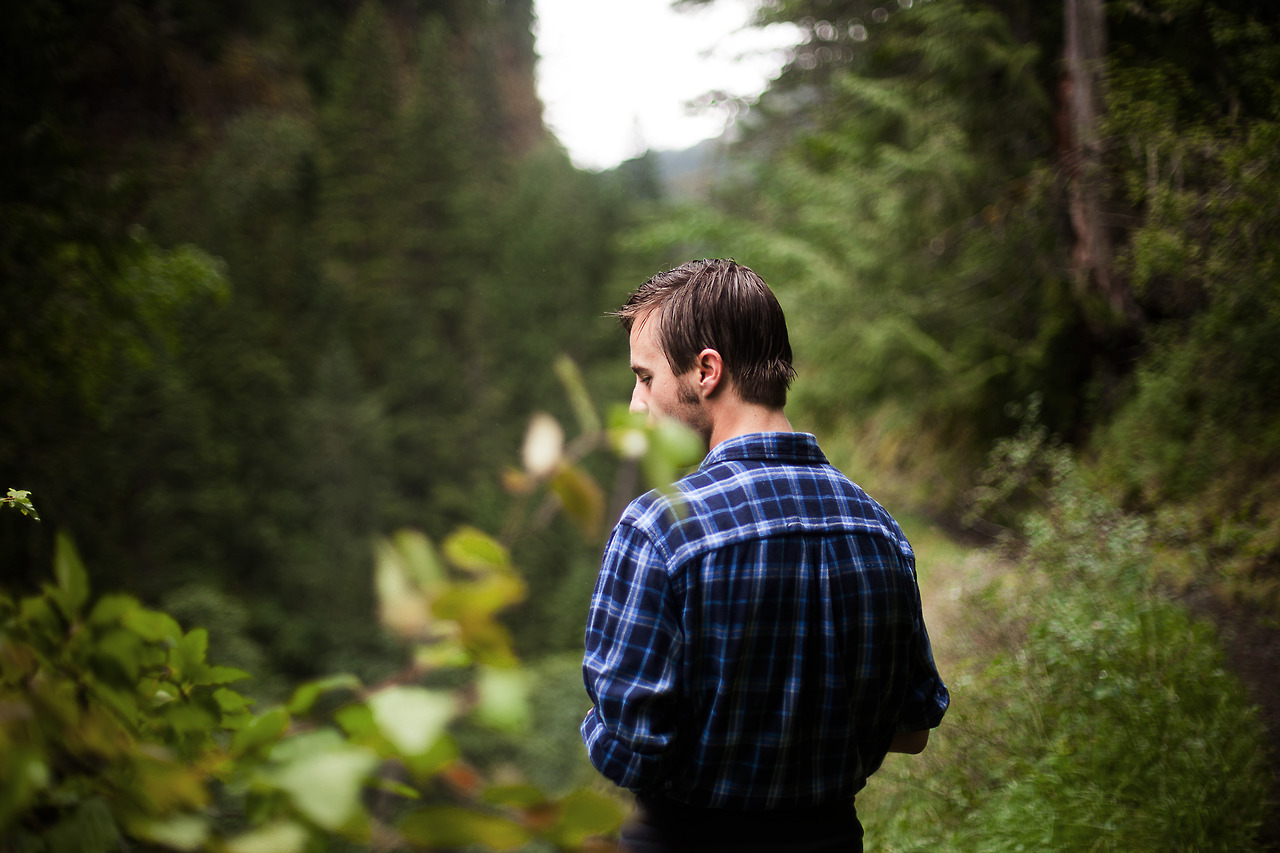 Dear Reader,
A friend of mine shared this story with me recently that I like too much to keep to myself. It begins now.
I was dating this guy, this handsome, confident, outgoing guy who lives in Miami. He totally wined and dined me and flew me out to go to a wedding with him in Florida. He introduced me to his friends, doted on me, and made me feel really attractive. 
[Sidenote: Like me, the friend relaying this story has a warped self-image, is totally self-conscious, and has questionable self-esteem].
While I was in Florida, we went to a huge suburban mall.
[Another note: my friend is tall, well-manicured, and dresses impeccably… Doesn't necessarily look like he fits in at a suburban South Florida mall].
At the mall I started to feel really self-conscious. Was I dressed to gay? Was my walk too effeminate, too swishy? Was everyone looking at how weird I was? How out-of-place? Was I sticking out too much? I started to get visibly nervous, at which point my boyfriend looked at me and asked me what was going on.
"Everyone is staring at how weird I am."
"Everyone is staring at how gorgeous you are," he replied.
"No, they think I look gay and out-of-place. Like I'm some weirdo the likes of which they've never seen."
"Well you can choose to believe that. Or choose to believe they are looking at you because you are beautiful. It's your choice. You'll never know what they're really thinking. So you can choose the option of feeling terrible about yourself, like you don't fit in. Or you can choose to feel confident, like everyone is looking at you in admiration. Which one is going to get you the better result? Which one makes you happy?"
I thought about it, and something clicked for me. I have to change the way I think.
I love this story for a lot of reasons. Firstly, I love it because I love my friend and I love hearing about someone calling him beautiful. Second, I love it for the lesson it tells. Why go around feeling like everyone is judging you, thinking you're weird? Why go around worrying that you're out-of-place? You'll never know what's going on in everyone else's heads. So why not assume the best? Why not assume everyone can see that you are as beautiful, intelligent, and worthy as you are.
Merry Christmas.
Love,
Orlando