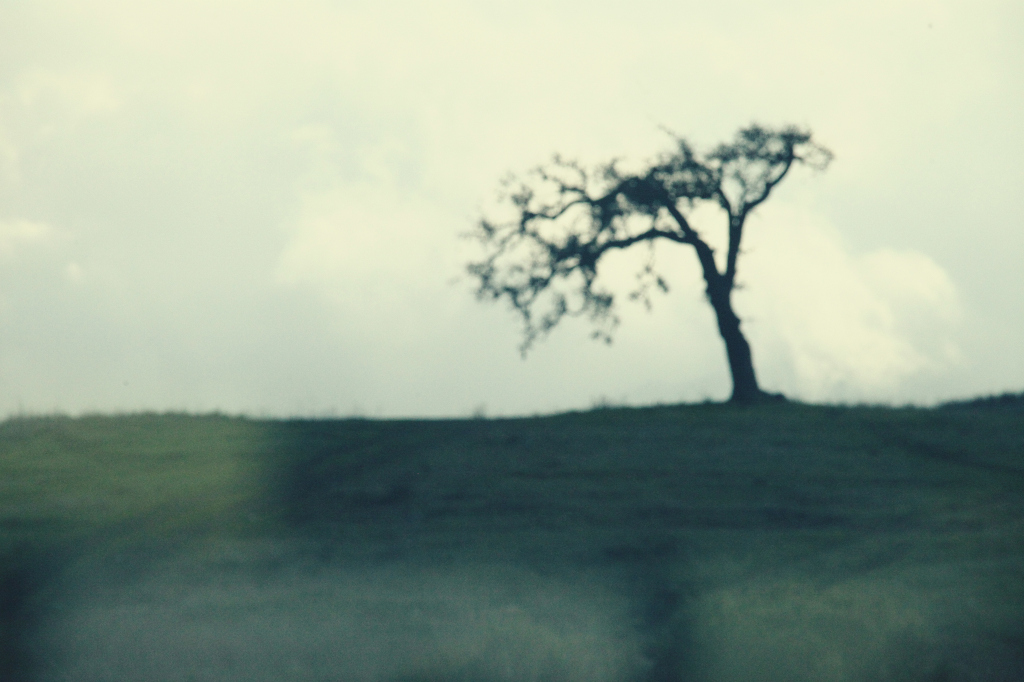 Dear Diary,
Most of the time when we think of fancy artists we think of people in a faraway place. I tend to imagine them standing, tortured, in front of a blank canvas in their downtown LA studios, wearing tight black jeans and huge white t-shirts. People don't often imagine that they could be sitting RIGHT NEXT TO an artistic genius. I was recently made aware of this when I found out Tessa Neustadt, my colleague at Emily Henderson Design, makes awesome photographs I want to put all over my body. I mean all over my apartment. Here they are:
All of the delightful images above are available for purchase at ridiculously reasonable prices:
11 x 14 – $100
20 x 24 –  $150
24 x 30 – $200
30 x 40 – $275
They can be purchased directly by Contacting Tessa here. I think I'm going to grab some of the treescapes. Or maybe a cityscape. I want all of them.
Love,
Orlando