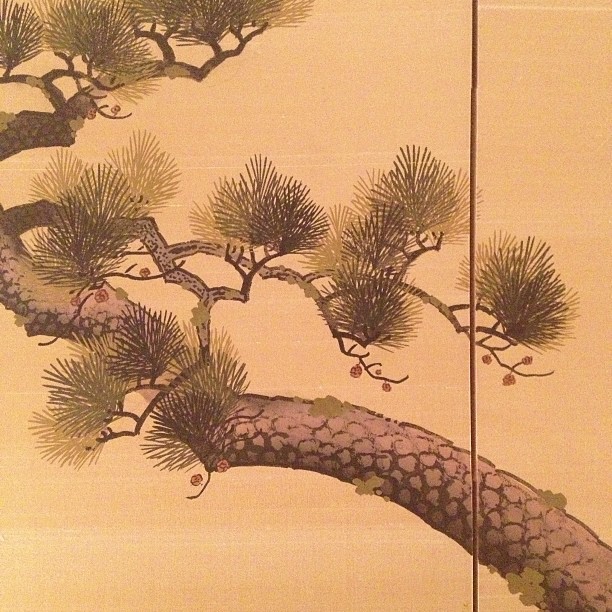 Dear You,
You should follow me on Instagram. It will be totally fun for the whole family. Here is what I have been looking at:
This delightful Japanese panel, which now hangs in the bathroom.
This amazing vase I saw on a home tour.
This smarmy couples-themed cover article in LA Weekly.
These überglamourous espresso cups from Rose Bowl Flea Market. Now if only I had an espresso machine…
This gorgeous artichoke at Clementine Floral Works at Sunset Junction.
This lovely bakery in kindagloomy Salt Lake City.
The Grand America Hotel in Salt Lake City, where I attended a conference for hipster mommy bloggers. I have no idea what that says about me.
A leaning Seussian tree.
A detail of the screen my boyfriend found on Craigslist, which, coincidentally, is also where he met me. Just kidding. Not really.
The fountain at the Grand America Hotel.
Please, continue following me on Instagram. I promise to only look at pretty things. Like your face.
Love,
Orlando