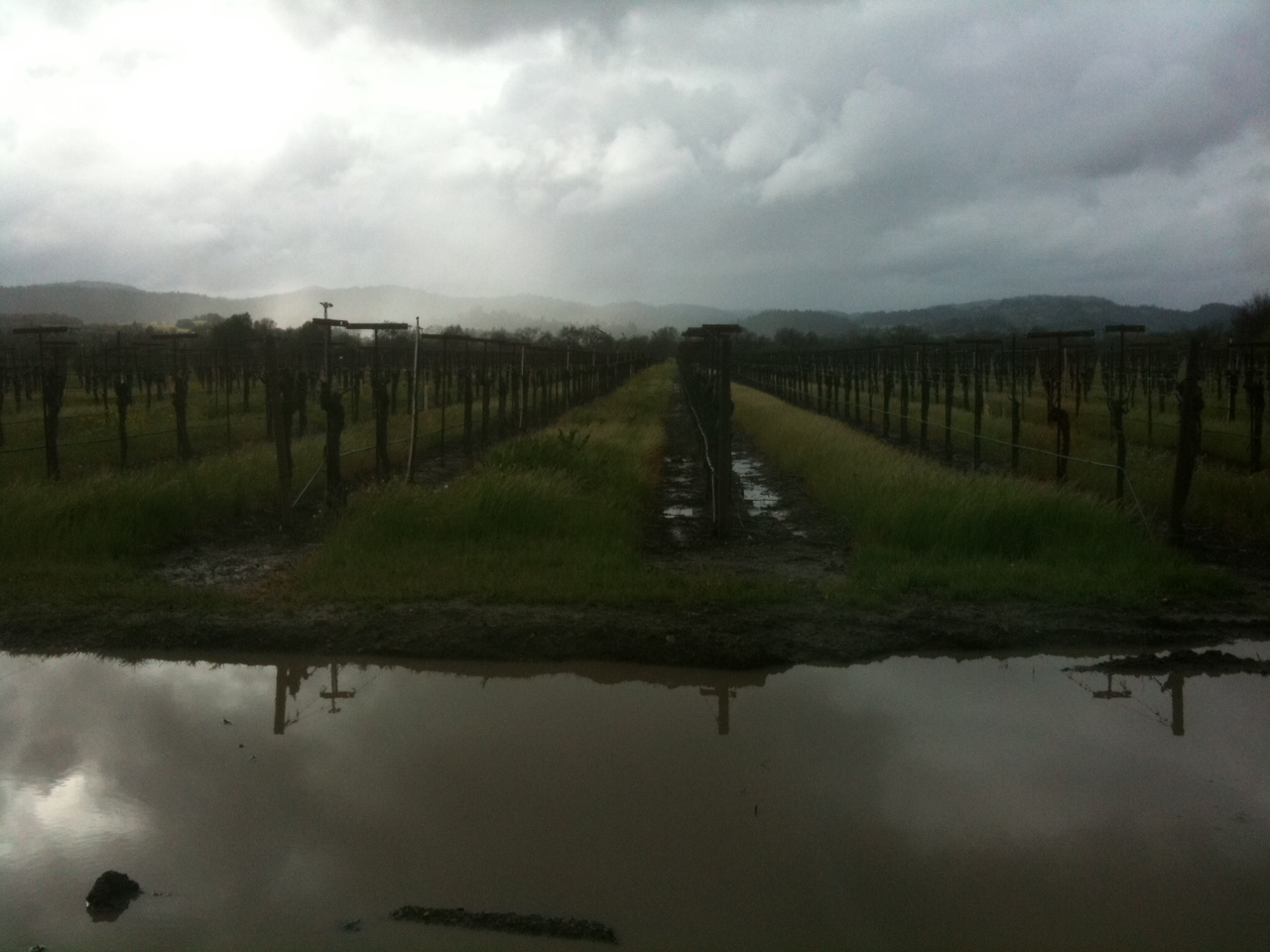 Dear My Mother Catherine Soria,
Thank goodness you finally got to Sonoma County, where I fled to after I wandered around San Francisco for a few days. We've been coming to wine country since my older brother attended college here. Sadly, I never got to partake in the wine tasting fun because I was too young. I always love coming to this part of California. It's so calm and green and full of overpriced, yet somehow totally comforting grocery stores stocked with fancypants organic products. Anyhoo, today we wandered around in a charming town called Healdsburg and here's what we did (AND SO CAN YOU!):
We got delicious lattes and shared a wonderful fruit galette at Flying Goat Coffee:
We drove down this street next to my brother's house and, like, totally freaked out about how pretty it is: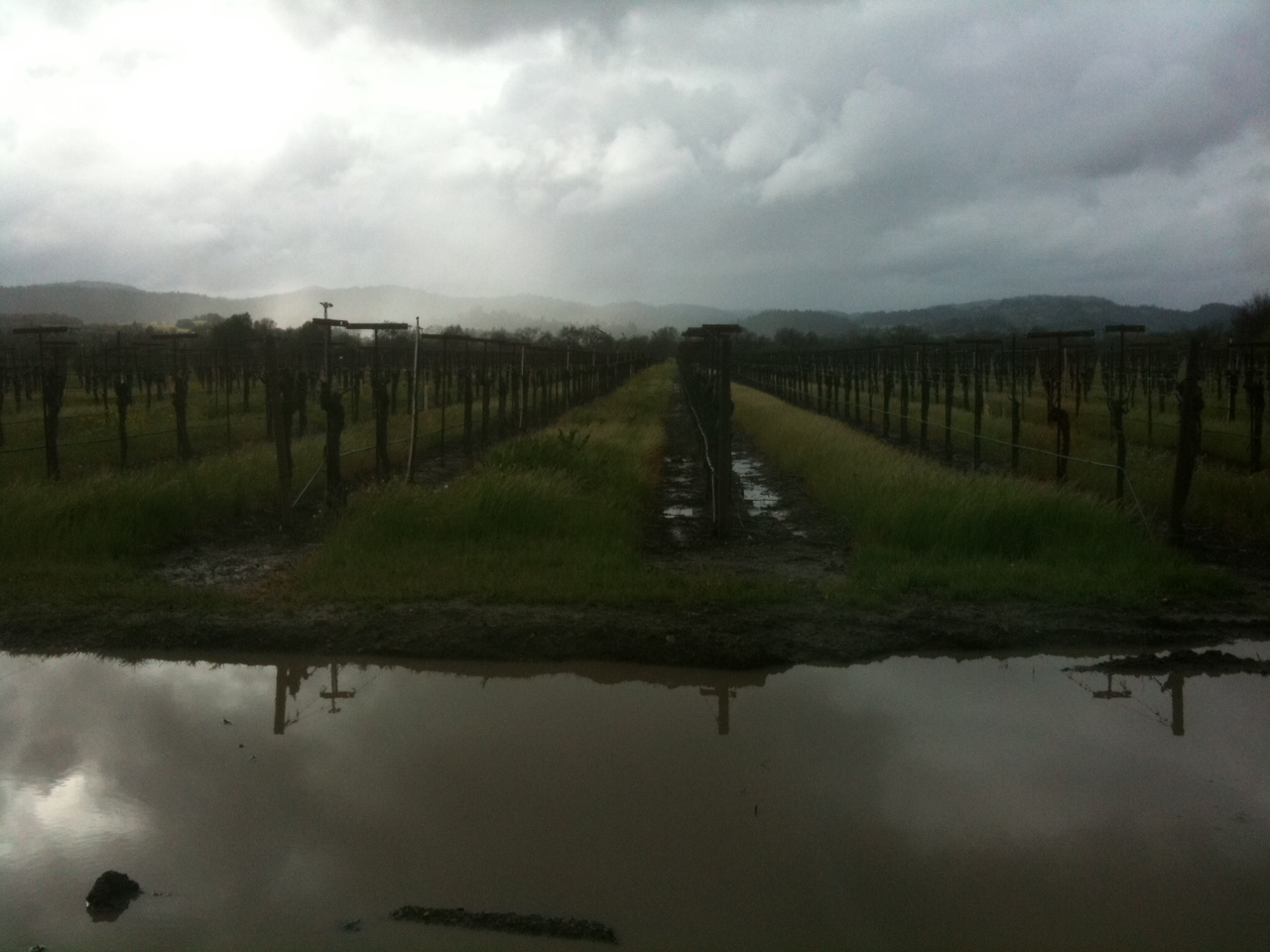 And finally, we went to do some wine tasting at Seghesio. My parents, who unlike me actually know about wine, are members there and have to go there all the time to pick up their member-wines. While I love it, I know nothing about wine (there are far too many other things to obsess about) so it was fun to have the wine dude tell us about what we were drinking. Actually, this is the first time I've ever been wine tasting. Which is weird, because I've come to Sonoma county on average 2.3 times every year since I was 12. No joke. Anyway, Seghesio makes wonderful wines. The Soria family favorite is the Old Vine Zinfandel. Try it!
The Seghesio tasting room is rustic and welcoming. I love this gigantic chandelier:
If you haven't made your travel plans to Sonoma County by the time you read this sentence, you're a complete idiot.
Love,
Orlando