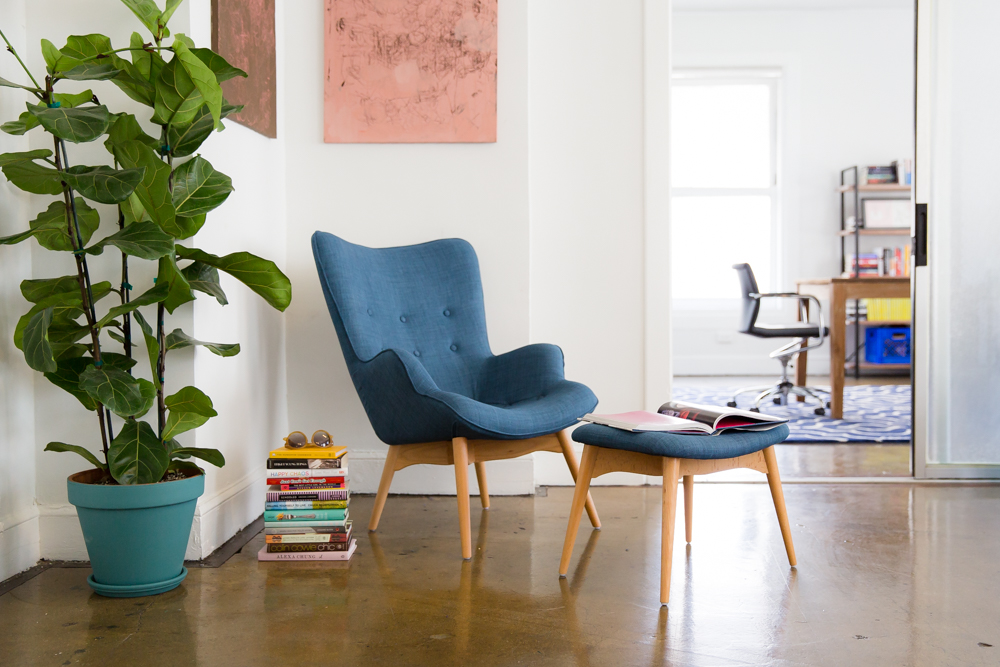 Photographs by Tessa Neustadt Courtesy Homepolishc
Dear Zooey Deschanel,
Remember when you started a website called Hello Giggles? With your friends Sophia and Molly? And then Hello Gigggles moved to downtown LA? And the office was all beige and boring and made everyone want to claw their eyes out? And you wanted it to reflect the fun, happy vibe of the site instead of being sad and depressing? And then me and Homepolish came over to spice things up? Well now you can see what the office looks like now that it's decorated? By reading posts on Hello Giggles and Homepolish? WHY IS ALL OF LIFE A QUESTION???
And then we made this Hello Giggles Office Makeover Video?
But guess what also? You can win this amazing chair? If you bother to enter our giveaway? Enter by CLICKING THIS LINK? Hurry?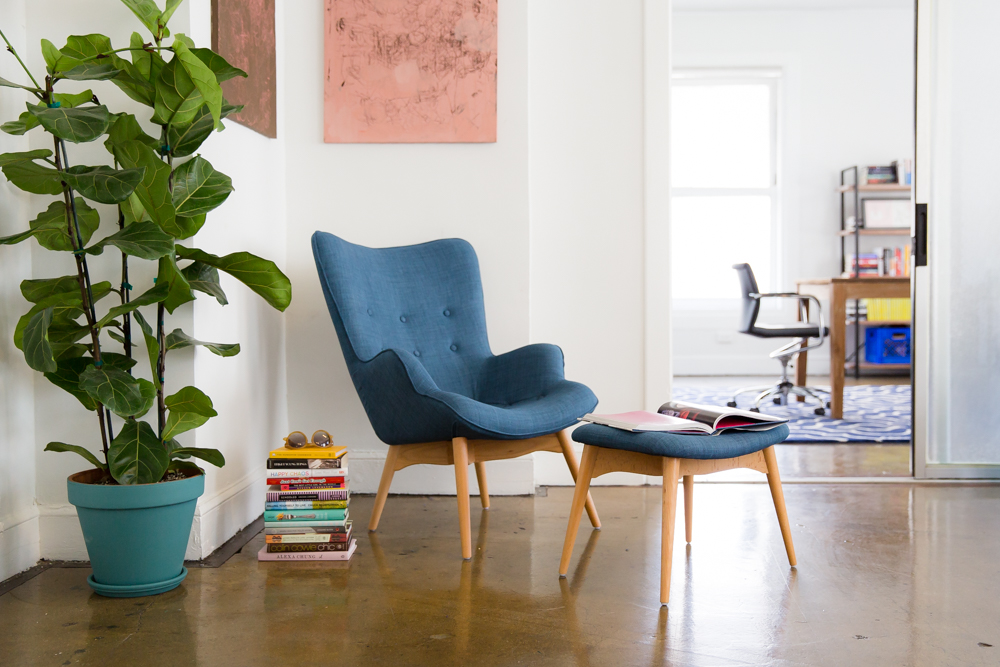 Please read more about this office makeover? See the below links?
Love?
Orlando?
WHO IS THIS???