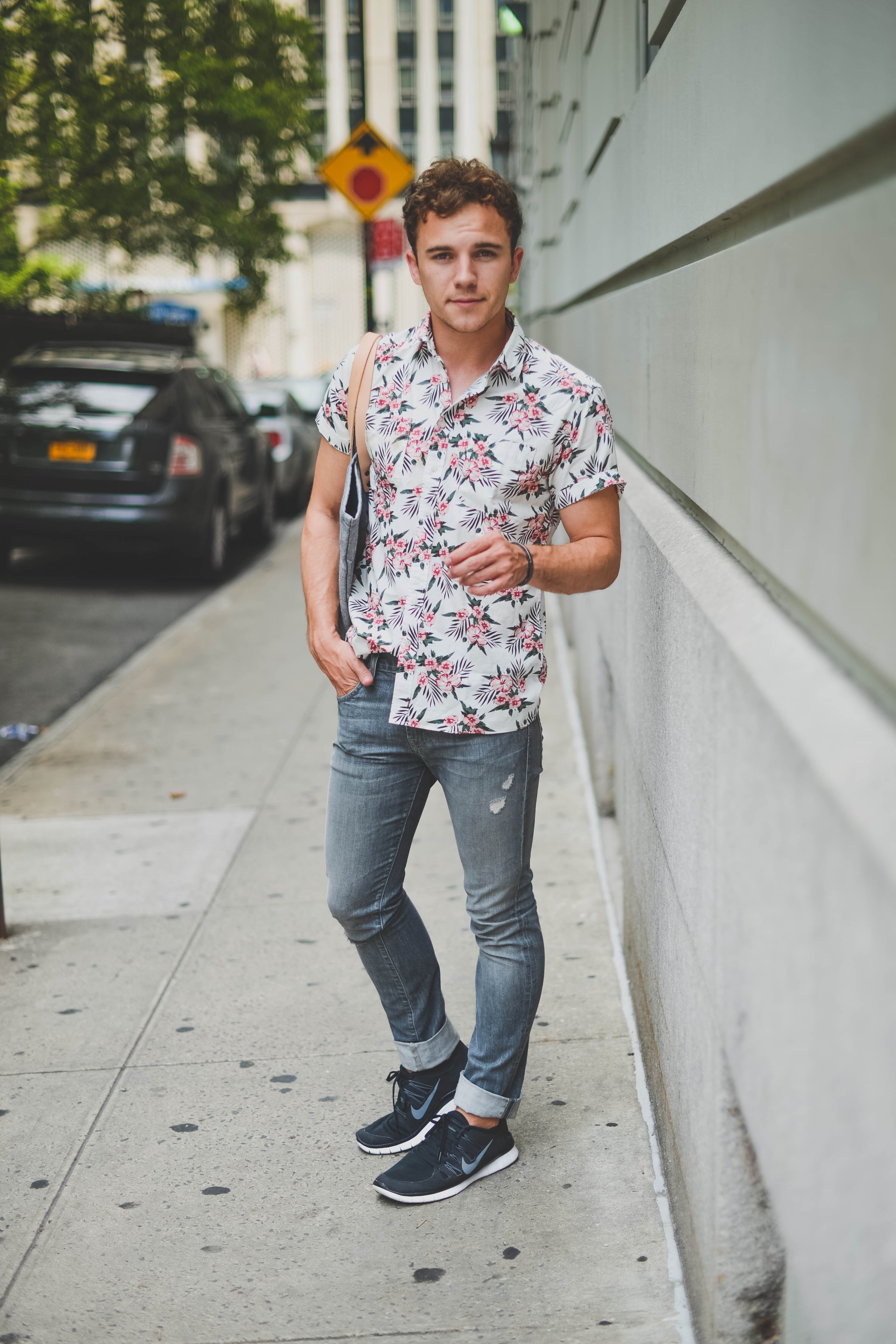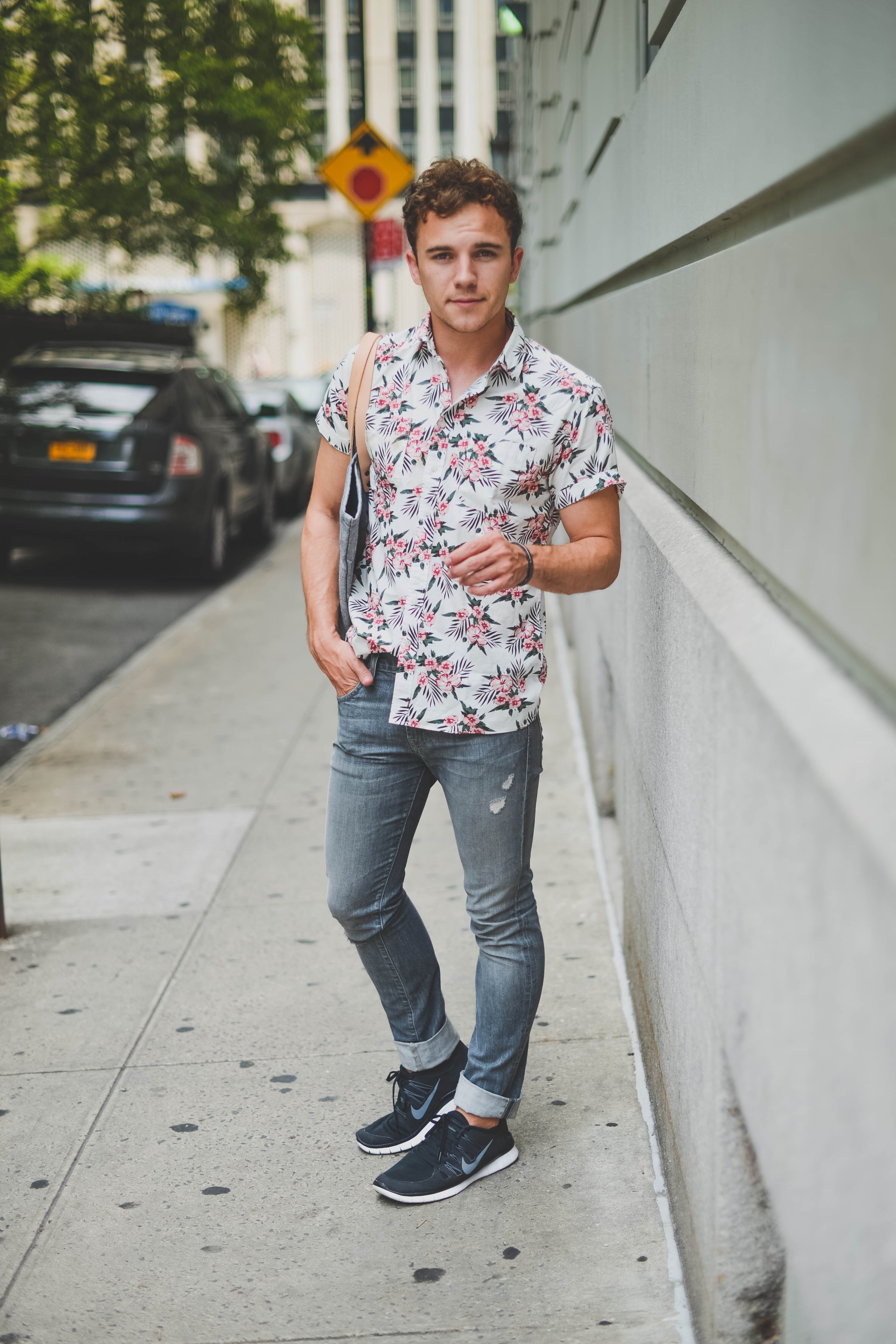 Dear Gorgeous Person Reading This Post,
Are you reading Scout Sixteen? You should be. It's just basically a whole site of Justin Livingston wearing cute outfits, standing on cute streets, being cute. So I've decided to start featuring him so that we can all ogle his outfits together. Enjoy!
This week's outfit is a glamorous floral shirt with some perfect-fitting jeans (I could use some of those). I need an outfit transplant. Like, now. Check out the full details of his ensemble here.
Love,
Orlando