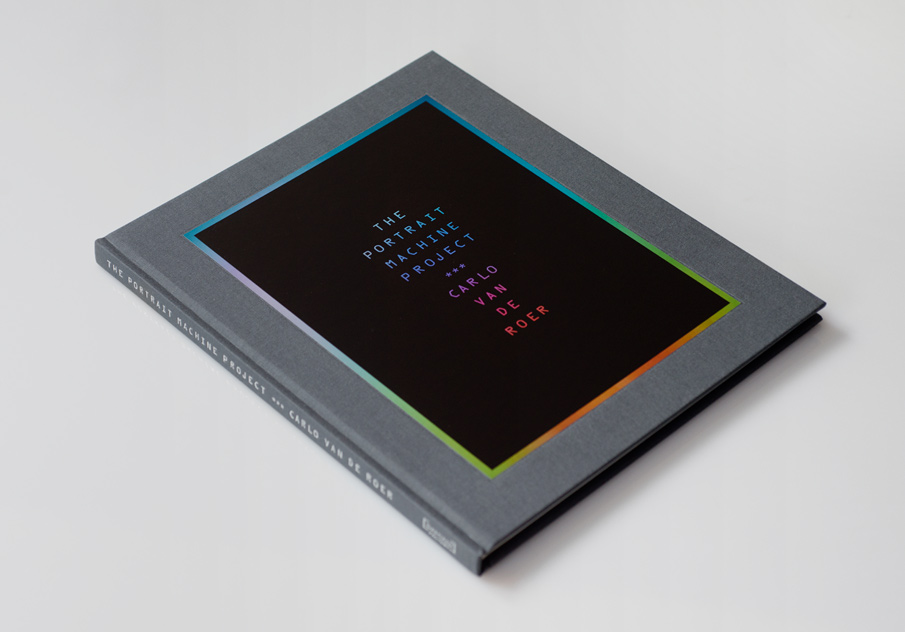 Dear People With Eyeballs and Brains,
If you've been paying very close attention, you probably know I love the glorious work of photographer Carlo Van de Roer. HARK! He is releasing a new book of his Portrait Machine Project series and I am totally excited about owning it, ogling it, and caressing it.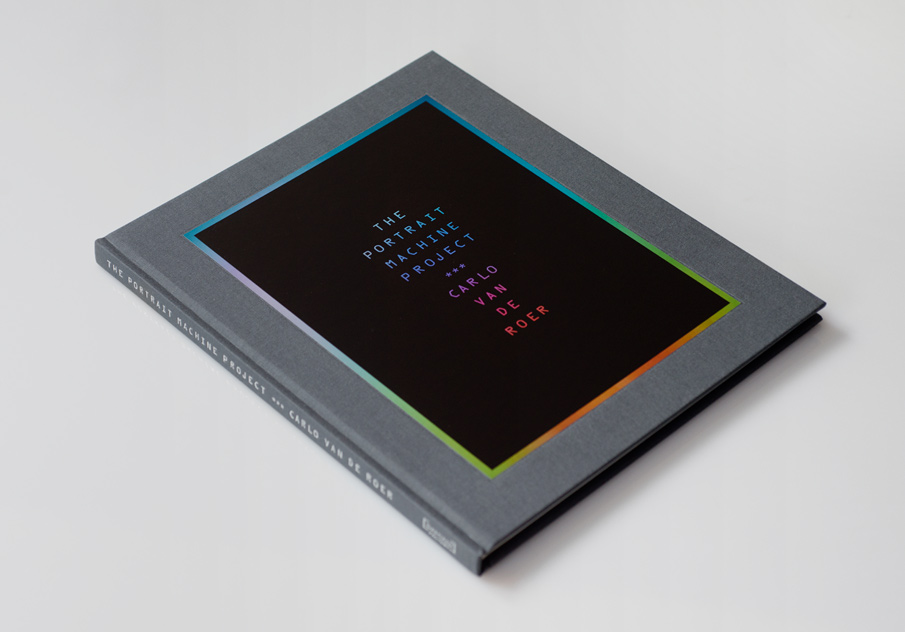 Read more about The Portrait Machine project here. And then pre-order your book here. Do both of those things right now.
Love,
Orlando
PS: Read my previous post on Carlo here.