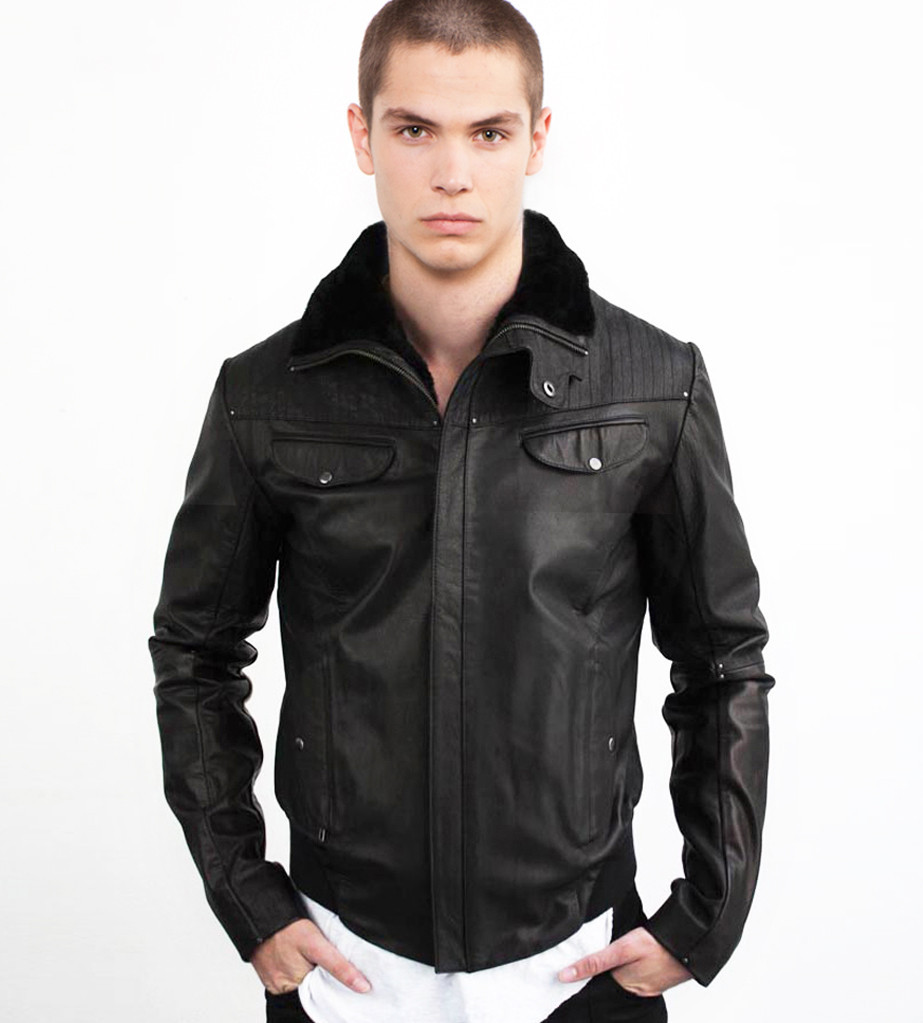 Dear Marlon Brando and James Dean,
You two were the first dudes to successfully rock leather jackets. As hunky movie stars of the golden age of Hollywood, you knew the leather jacket was the must-have clothing article. Here is Marlon in what is perhaps the most adorable outfit a man ever wore:
And nobody beats James in these luxe leather jackets:
I know smoking is bad, but he makes it look so cool.
Because it is kind of like the desert, Los Angeles gets chilly at night, even on sunny summer days. Thus, I have been fantasizing about buying a new leather jacket, even as Spring peeks it's little head around the corner. A leather jacket comes in handy for Cinespia and nights at the Hollywood Bowl. Here are some glamourous options I found:
$3995 from Ralph Lauren Black Label
I'll take one of each. Thanks.
Love,
Orlando