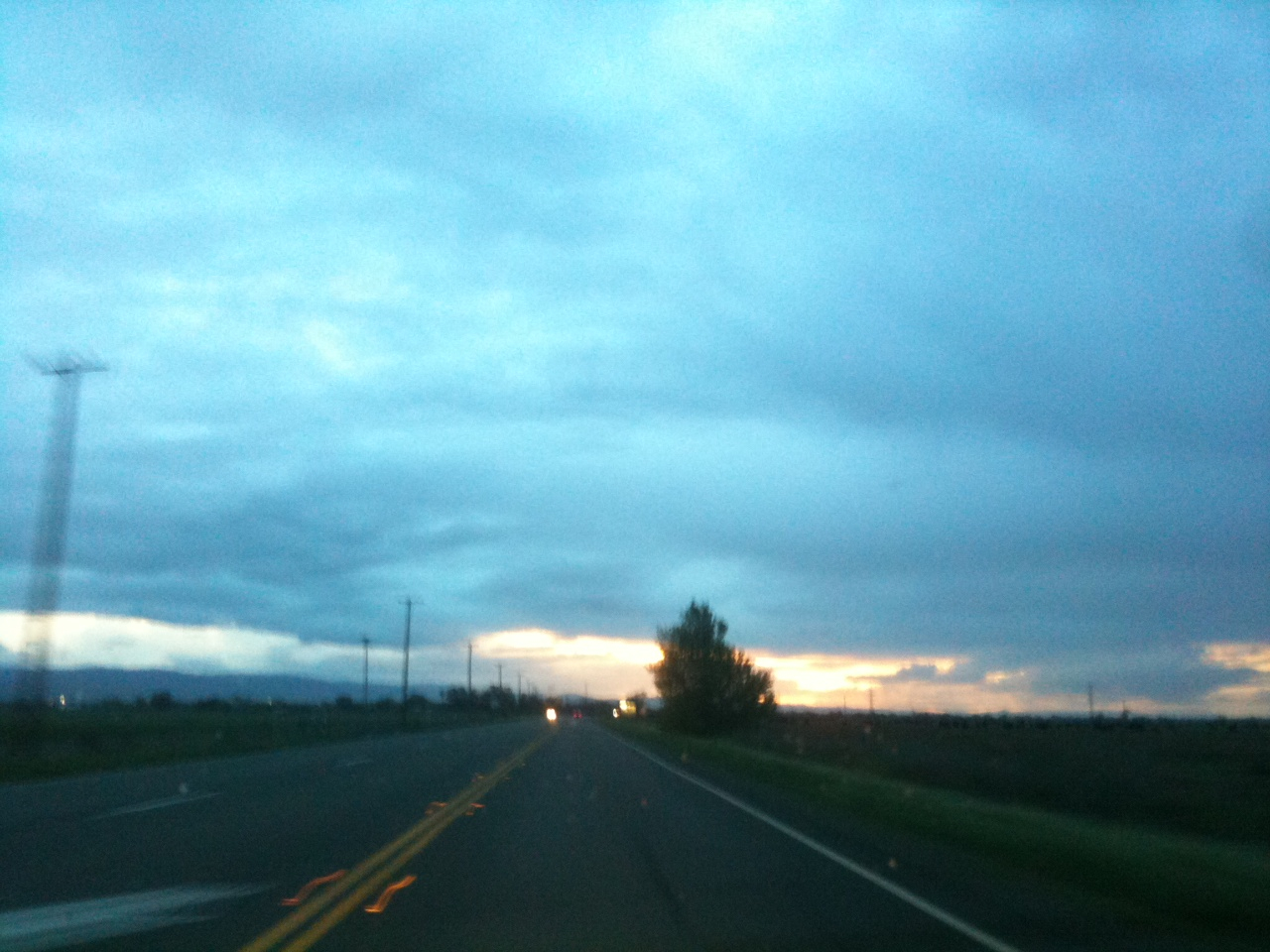 Dear Travel Journal,
I woke up Sunday morning with a purpose. I packed my car and headed to Yosemite. There was a huge monsoon in Los Angeles and I basically hydroplaned all the way from Southern California to the Northlands. A drive that normally takes 5.5 hours took 7, and by the time I got to the park boundary I was in no mood to find that multiple rockslides and massive amounts of snow had closed all three roads into the park. A sidenote (which I'll explain in a future post) is that my parents live within Yosemite National Park and I was headed there to visit them. They are now trapped there with no electricity and will probably be forced to eat each other if the power doesn't come on soon.
Because I'd just driven for 7 hours and I had zero interest in staying in one of the terrifying towns outside of Yosemite, I decided to drive to San Francisco, where my sister and a number of my close friends live. What started off as a harrowing adventure ended up being a totally fun road trip, and now I am in San Francisco working a little bit and playing a little bit.
Highway on the way to San Francisco from Yosemite: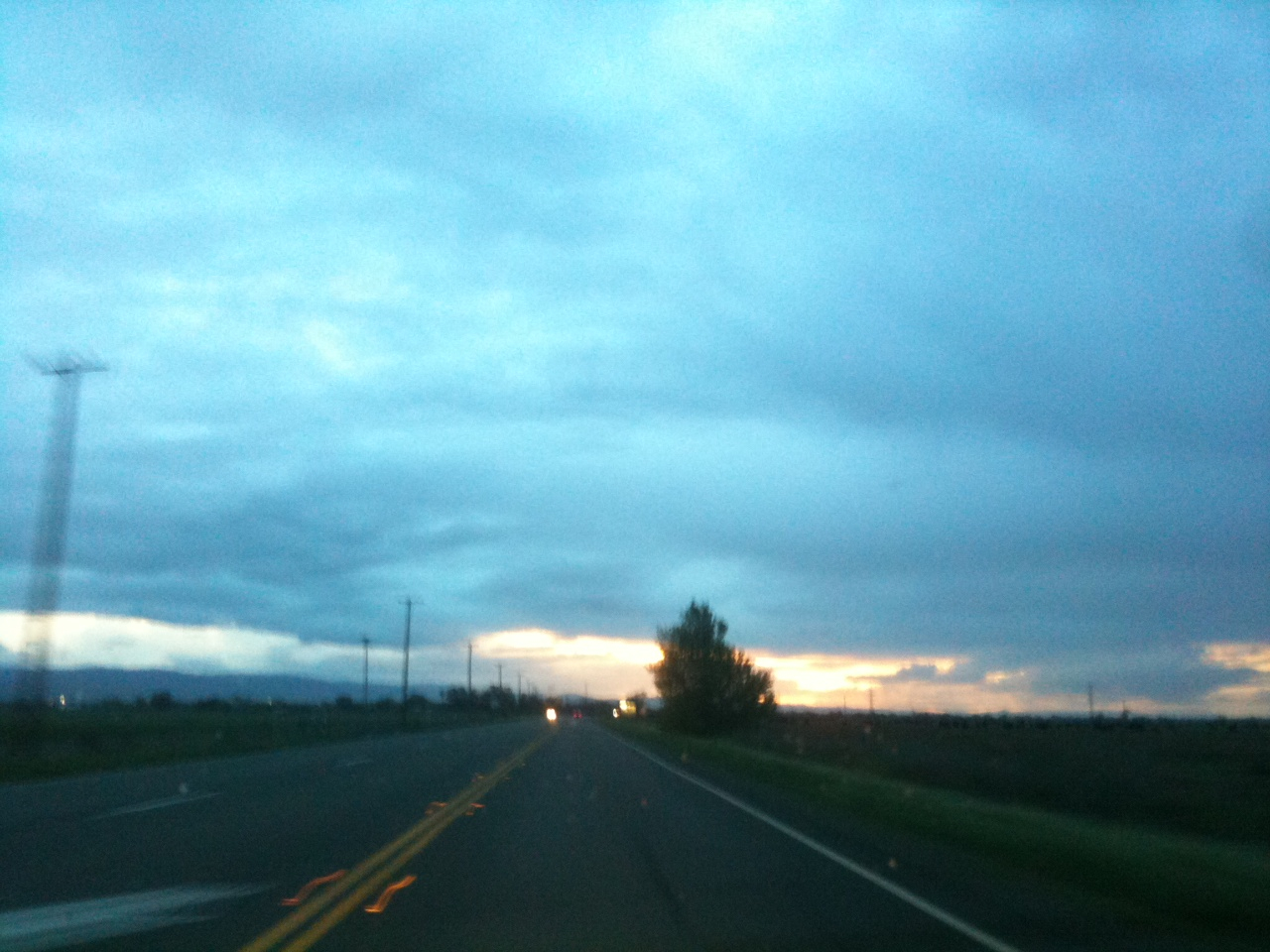 My sister and I ate a quick lunch at The Greens, which is one of the most renowned vegetarian restaurants in the world. A fun fact about this place is that they have a small to-go cafe that opens up for lunch. You can get sandwiches and soups, etc and then go sit in the wonderful dining room. Going to The Greens for dinner is expensive, so if you want to check it out without breaking the bank, lunch is a fun option. Also, at dinnertime when it's dark out, you can't see how beautiful the view is, boats and the Golden Gate Bridge in the distance.
Some of the windows inside The Greens. Thought they made for a pretty photograph.
After lunch my sister and I went for a walk at Chrissy Field, my favorite place in the city. Being that I am missing out on Yosemite, being outdoors was highly appreciated.
I love this bright color of this fun thrift store down the street from my sister's apartment in the Mission District. The Community Thrift Shop allows customers to donate the proceeds from their purchases to the charity of their choice. Fun idea.
What started out as a much-needed trek into the wilderness has turned into a long overdue trip to the prettiest city in the US. My philosophy about my three favorite American cities is as follows:
My brain lives in New York. My body lives in Los Angeles. My heart lives in San Francisco.
It's cheesy, I know, but I believe it to be true. There is nowhere that makes me feel as intellectually stimulated as New York. There is nowhere that makes me feel as healthy and able to enjoy my body as warm-weathered Los Angeles. And there is no city that makes me feel as happy and comfortable as San Francisco. I grew up coming here frequently and it's such a treat to be back.
Love,
Orlando