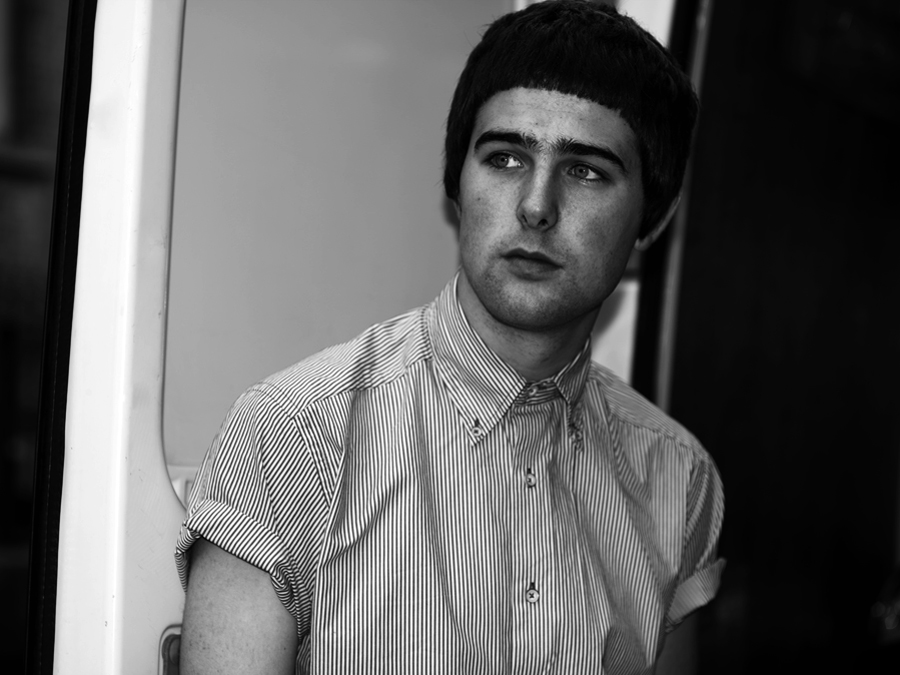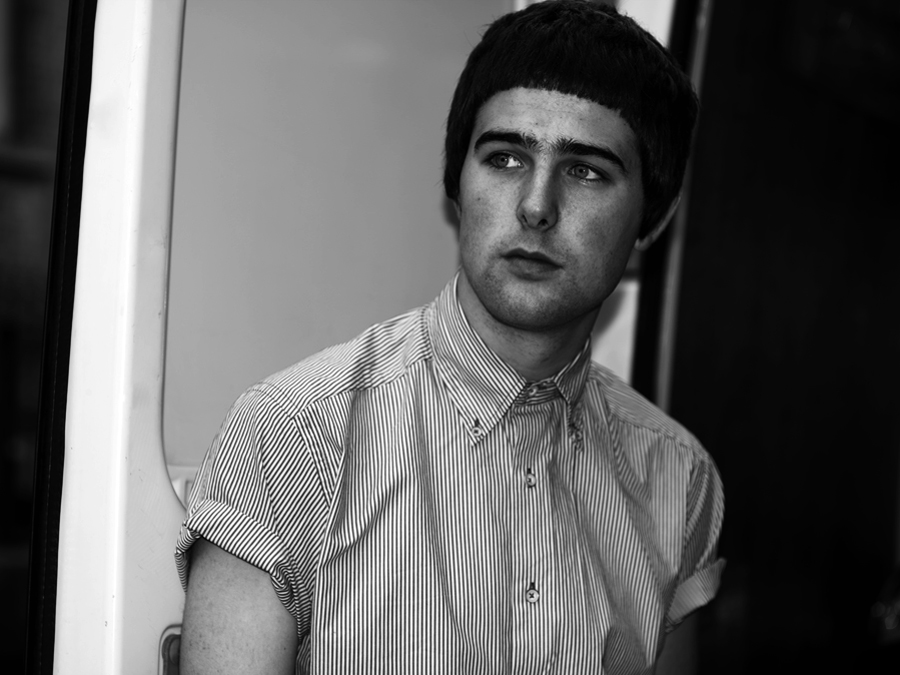 Dear The Boy in This Picture,
I think you hair is awesome, but I highly doubt I could get away with it. Oh well.
Love,
Orlando
PS: I found this image on my favorite website in the whole world, Hedi Slimane Diary. I will be posting more from Hedi in the future.