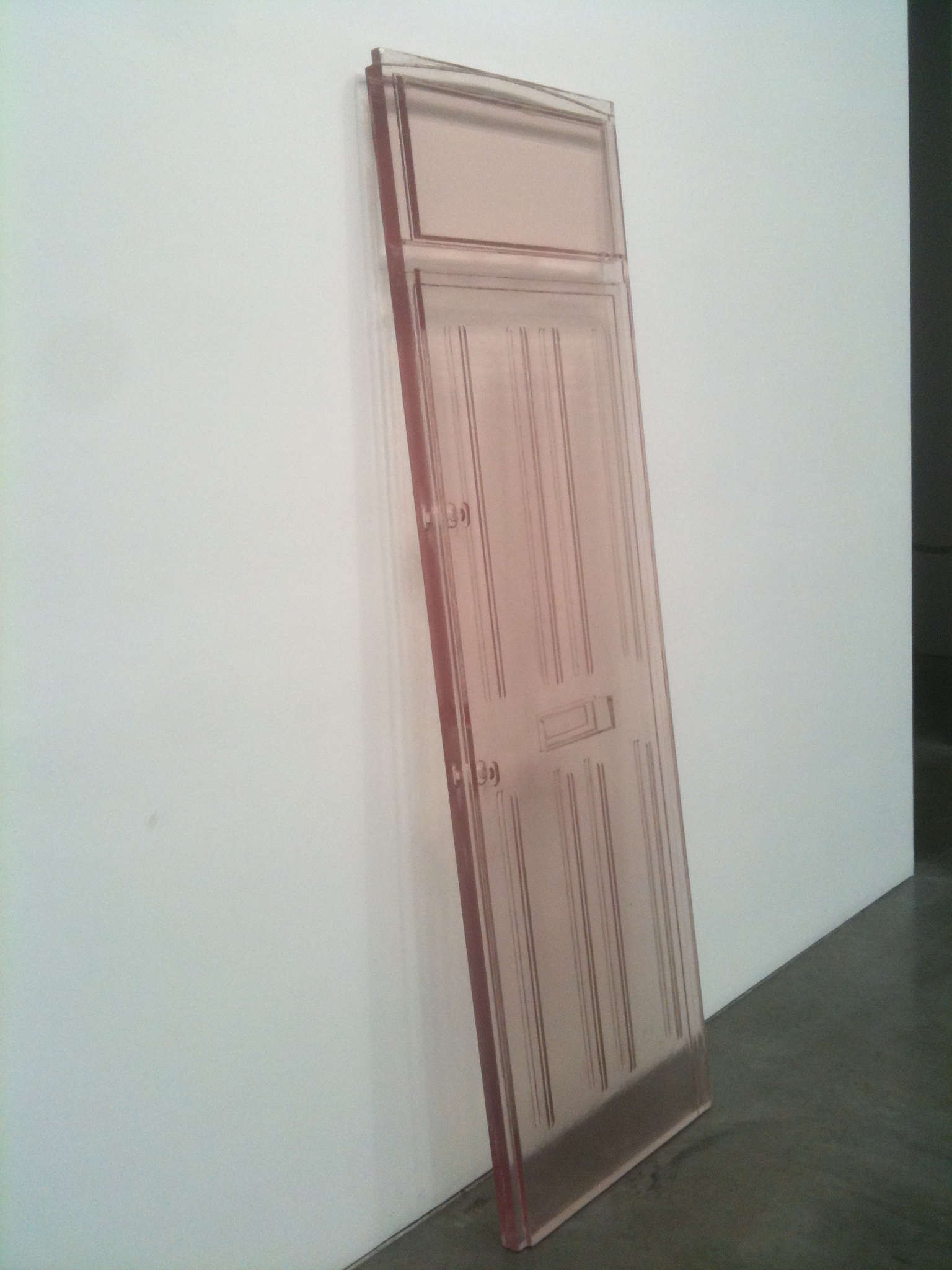 Dear New York,
I came to visit you recently and look what happened:
I took the redeye and awoke bleary-eyed, hopped on the AirTrain (my favorite thing about flying into New York because I love public transit). The first thing I saw when I emerged from the subway was the glorious sun, glinting through the budding trees of Central Park. Very romantic.
After a delightful breakfast with my friend Misako and her husband Doug, I was already itching to get out of the city to one of my favorite places on earth, the Dia:Beacon. So we jumped in the car and drove up through the green countryside, ending up in Beacon, a tiny upstate town with one of the greatest art museums on earth.
Apparently some sort of crazy historical event involving British people, ships, and chains happened at this point on the Hudson River. Don't ask me what it was…
If you find yourself in New York without a car you can always take a glamourous train ride from Grand Central to Beacon. It's a relaxing and refreshing way to get out of the city.
This was my favorite work at Beacon, which I quickly snapped before being told not to take any more pictures. It's by an artist named Imi Knoebel. Anyone who knows me knows I love bright colors and humor in artwork so naturally I fell in love with these immediately.
And Richard Serra, what's not to love right?
We were lucky enough to arrive just in time for stunning blossoms. Here is Misako being pretty in pink.

I liked this chandelier a lot so I took a photo of it through the window. All the stores were closed because it was Easter so I couldn't go inside to get a clearer picture. However, I kind of like the pretty clouds overlaid onto the graphic chandelier.
My main reason for traveling to New York was to attend the premiere of The Perfect Family at the Tribeca Film Festival. I was the Assistant Art Director of the film and super excited about how it turned out. Hoping it gets some great distributor so you can all see it soon.
My lovely friend Ryan scored us tickets to see Black Watch at St. Ann's Warehouse in Brooklyn. It was absolutely riveting and totally blew us out of the water. Usually I hate anything military themed because I don't like beige and brown (which tend to dominate the costumes and landscapes of military films and plays). But this play was so incredible in its staging, choreography, and use of sound and light that I loved it. At times it felt like a strange modern dance performance. It was utterly unexpected and very refreshing.
This chair is at Anthropologie at Rockefellar Center. I thought it was clever and cute.
If I were a girl and I lived in a treehouse, I'd want these:
Bear Lamp by Urs Fischer.
My biffs from grad school. They run a great non-profit called Boffo and I love and miss them both.
Good ol' 30 Rockefeller. Never gets old, always makes me hear a little Frank Sinatra song in my head.
It was a quick and completely incredible trip. Always good to step outside one's current life to visit the past and good old friends.
Love,
Orlando
PS: Since this is the longest post in history, why not include a totally weird/genius youtube video of my favorite New York song:
[youtube=http://www.youtube.com/watch?v=-JOy1nM6UoA]