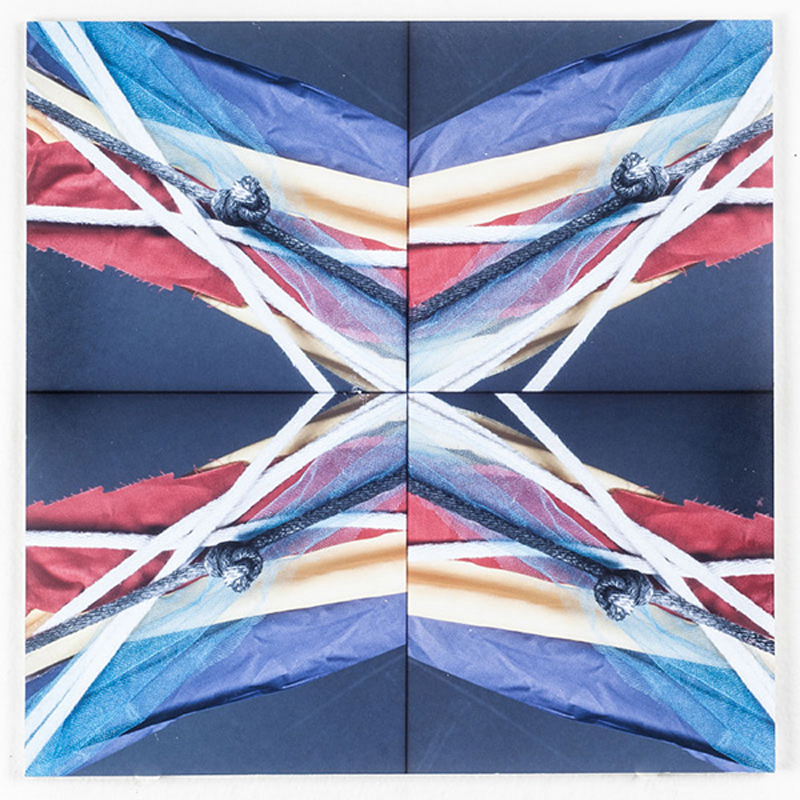 Dear Travel Diary,
I've been running all over New York, working at the Homepolish HQ and looking at art (check out my Insta). Once I start looking at art I can't stop, so here's an LA artist who has been on my radar for a while. He's a photogrpher, and I love his Kaleidescope series. See below: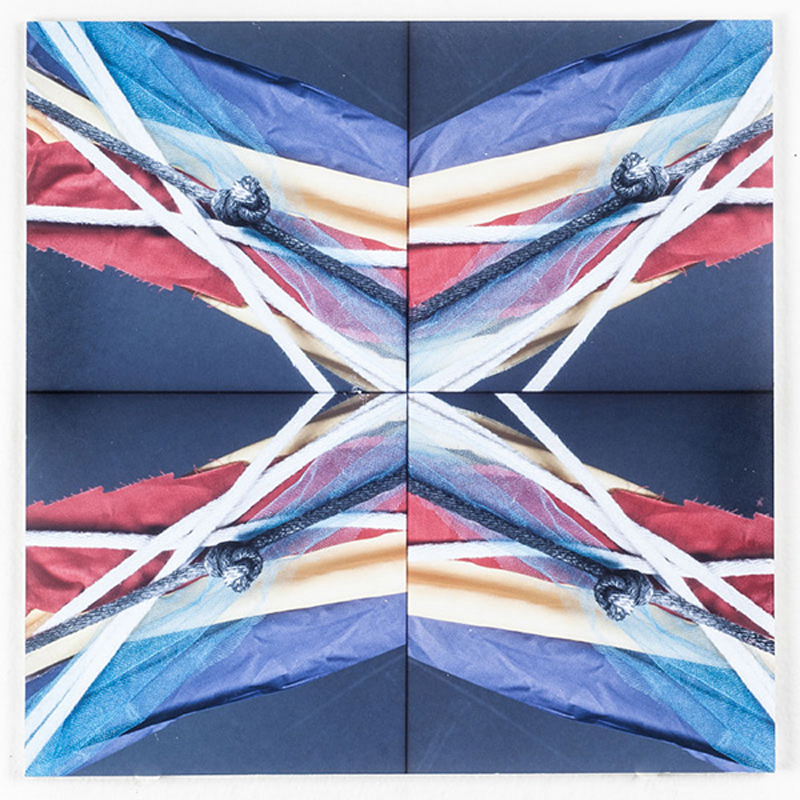 He also works with video, and created this piece to accompany the above images:
[vimeo http://vimeo.com/82691226]
You can view more of his work on his website, JeremyMaz.com.
Love,
Orlando