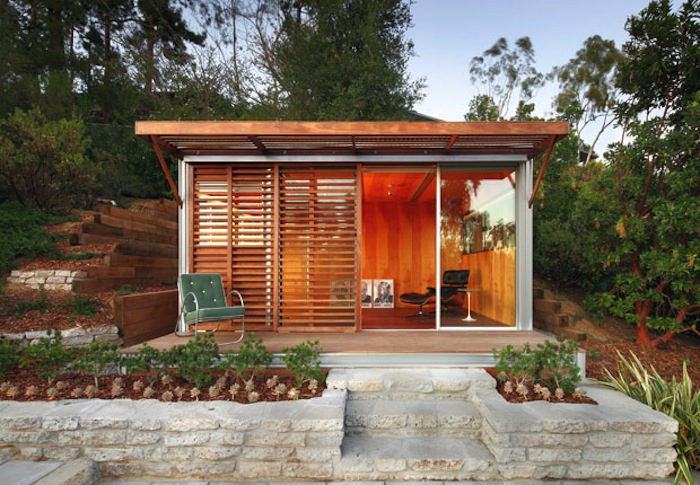 Dear World,
Careers. They're like "yay" and then they're like "nay." And they're like "fun" and then they're like "done." And then they're like "wheeeee!" and then they're like "whyyyyyyyy?" Basically what I'm saying is that in any career, as in any normal life, there are ups and downs. I've definitely just entered into an up phase, as I just procured one of the most exciting collaborations ever. I'm designing a space in conjunction with, wait for it. Pause. Dramatic silence. Anjelica Huston. Right! What? I know.
Anyone who knows me that I totally don't care about celebrities. My stock answer to why I talk about them at all is that "Celebrities are the catalyst for cultural discourse." Which is basically to say that they allow us to talk about things that we want to talk about. Like everyone obsessing about Miley Cyrus on the VMA's isn't really about everyone obsessing about Miley Cyrus on the VMAs. It's everyone saying, "Hey, we'd like to talk about female sexuality, feminism, bad styling, foam fingers, and white appropriation of black culture."
I'm telling you all this to emphasize that I am not one of those people who freaks out about just any celebrity. But Anjelica Huston is different. I'm convinced she's an alien sent to Earth to show all the other actresses how it's done. She's an inherently elegant, cool woman who was just, like, born better than everyone else. And I have been obsessed with her since I was seven years old and I saw her riding a horse at my aunt's farm (true story).
So at this point you're probably sitting there screaming, sweating, and crying, wondering what is going on. Well I'll tell you. I am working on a project in collaboration with Airbnb, Emily Henderson, and Anjelica Huston. It involves installing Kithaus modular homes all over Los Angeles, each one decorated in collaboration with a different celebrity. It's sort of a celebrity design showcase. My Kithaus is in Venice on Abbot Kinney at the Cook's Community Garden:
This is what a Kithaus looks like:
You can install them anywhere, including here (gimme):
My inspiration for the design of this space is this lovely photograph of Anjelica from her modeling days. She is attracted to bright, etherial colors, silvers, ivory, turquoise, and pink so this fits within her color palette.
Anjelica loves De Gournay wallpaper, so I'm doing everything in my power to get my hands on some and get it into the Kithaus, so keep your fingers crossed. If you don't know De Gournay, you should. It's the most exquisite wallcovering on Earth. Each panel is hand painted and lovely. And I want to live inside it.
Anyway, I can't say too much just yet about what Anjelica and I will be doing to decorate this space, but I will say that I'm super excited about it and that it will open September 27th (my mother's birthday!) and that it will be up for 8 days for you to come ogle if you are in town.
And now, for no reason at all, more pictures of Anjelica Huston being the most beautiful woman ever:
I'll update you more next week on what's going on with the project. But for now just sit there and be really excited thinking about how cool Anjelica Huston is. It's okay if you freak out and cry a little bit. That's just a natural part of life.
Love,
Orlando
PS: Curious what the other celebs, locations, and designers are? I'll tell you:
Moby
The Viper Room
Collaborating Designer: Emily Henderson
James Franco
Hollywood Forever Cemetery
Collaborating Designer: Matthew Lanphier
Molly Sims
The Grove
Collaborating Designer: Bash, Please!
Lake Bell & Scott Campbell
The Arts District
Collaborating Designer: Justina Blakeney
And one more time for good measure:
Anjelica Huston
Cook's Community Garden in Venice
Collaborating Designer: Orlando Soria
Click here for more information on Airbnb's Hello LA Campaign