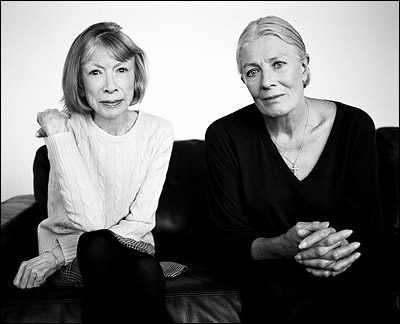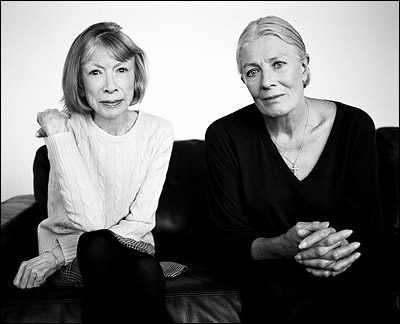 Scene: 2007. Opening night of the theatre adaptation of Didion's book The Year of Magical Thinking, front row.
Mayim Bialik (former star of the blockbuster TV hit "Blossom") to Soleil Moon Frye (former star of the beloved "Punky Brewster" series):
"More like GROAN Didion!"
*Mayim Bialik never actually said this (to my knowledge).